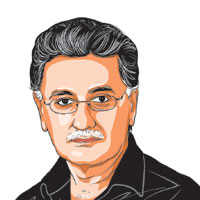 The writer is executive director, Institute for Conflict Management, New Delhi
The political posturing in the wake of the Myanmar operation undermines India's long-term interests.
A rapid succession of major attacks on security forces by Maoists has forced the Centre into a visible retreat from its "massive and coordinated"...
The outcome in Lalgarh,once the police and Central Paramilitary Forces (CPMFs) moved in,demonstrates...