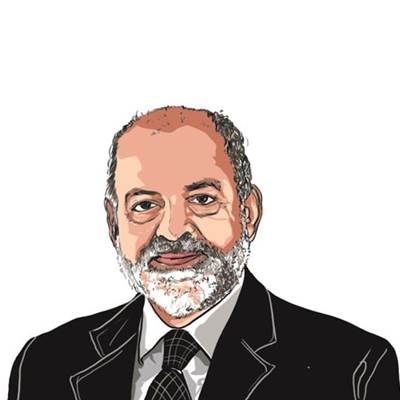 The writer is chairman, Quality Council of India, an autonomous body started by GOI and industry associations. Its chairman is appointed by the PM. QCI has been conducting the Swachh Survekshan survey.
Articles By Adil Zainulbhai
Toilet coverage in rural India has more than doubled in three years. Nine in 10 households with toilets use them.