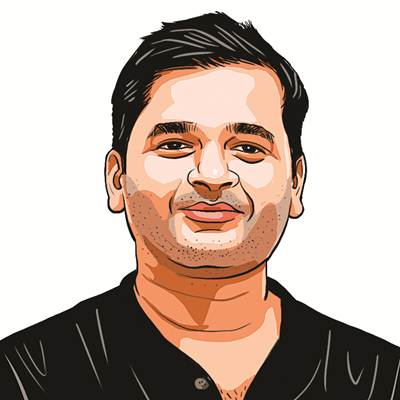 Abdul Kalam Azad is a human rights researcher based in Assam.
Articles By Abdul Kalam Azad
For the first time in the history of our community, we had started telling our own stories and reclaiming the Miya identity to fight against our harassers who were dehumanising us with the same word.
Assam is sitting on a volcano of suffering and conflict. On test is the mettle of India's democracy.