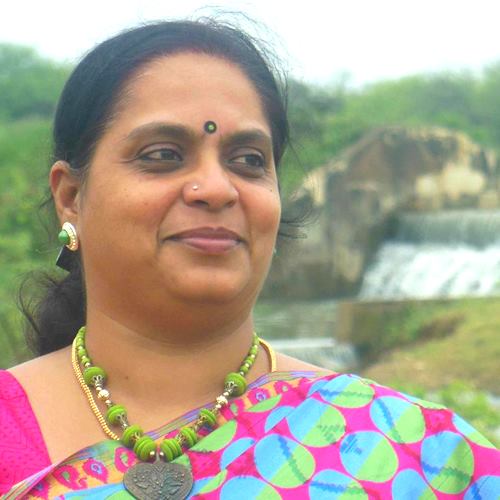 Subhashni Venkatesh's culinary journey started as a homemaker in Tirunelveli, Tamil Nadu. Venkatesh — who teaches at a local school — blogs at bhojanarecipes.com. Her tried and tested recipes have been passed down to her by the women she grew up with — including her mother, grandmothers and aunts. She specialises in Tamil-Brahmin cuisine.
Articles By Subhashni Venkatesh
You can have your chaas and eat it too with this nutritious recipe.
Don't wait for a wedding invitation to eat this sumptuous South Indian sambhar.
The filling goodness of oats and veggies is just what you should be eating for breakfast.