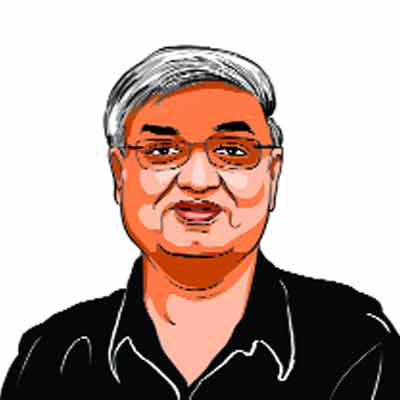 The writer is a former director general of police, Maharashtra.
Articles By Sanjeev Dayal
One view has been that the local police should have reacted faster and, at any rate, must improve their capacity to meet such an attack in future.
Responses to Mumbai, Paris attacks were strikingly different. But India has learnt since.