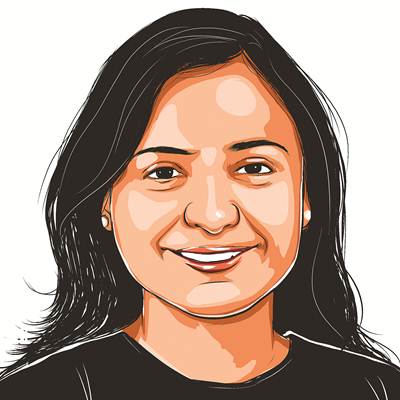 The writer is a research associate at the Centre for Policy Research, Delhi
Deep-rooted inequalities have hampered project implementation and outcome. The efficiency of local governance holds the key to resolving this issue. Decentralisation should be encouraged but needs effective monitoring.
One-fourth of the urban population lives in these small towns (20,000 to 1,00,000 population). These 7 crore people need amenities to match up to their 'urban' status. Many of these towns may not be in the vicinity of big cities.
It is important to look at what went wrong with the Jawaharlal Nehru National Urban Renewal Mission.