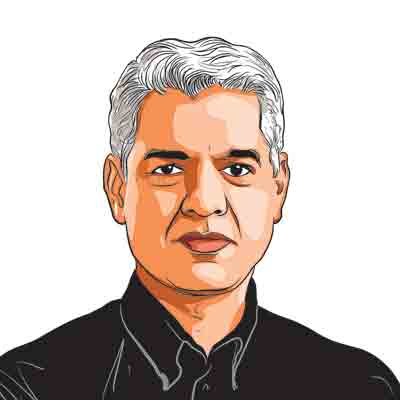 The writer, group president, Reliance Industries Ltd, is former CEO, Natgrid. Views are personal.
Punjab's drug problem is a national security issue. But the nation has neither understood nor acknowledged its full extent.
The global community can't view terror attacks in different places as only loosely connected. Allies need to recognise that the paradigm shift in global terror requires a new, unified doctrine .