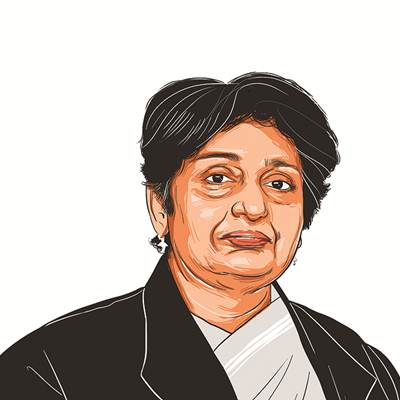 Sudan is Secretary Health and Family Welfare, Government of India.
Ayushman Bharat is a conscious attempt to holistically address health, encompassing prevention, promotion and ambulatory care at the primary, secondary and tertiary levels.
Pradhan Mantri Jan Arogya Yojana will ease burden on poor, be a catalyst for more changes in health sector.