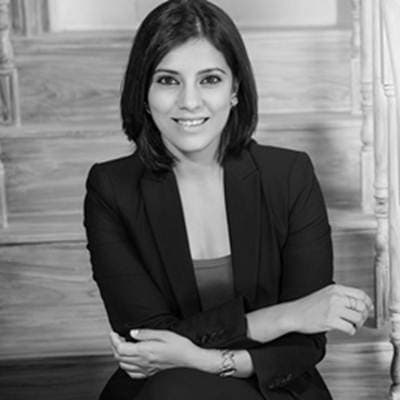 Mitali Mukherjee is co-founder and editor of The MoneyMile.
Articles By Mitali Mukherjee
This data piece hits hardest: Women's employment has declined over chronological time, and to a much greater extent, in development time. It has dropped from 36.3 per cent in 2005-06 to 24 per cent in 2015-16, a drop of 12.3 per cent.
#GenderAnd Business: Gender pay parity in NIFTY500 companies. A complete analysis of who earns what and why?