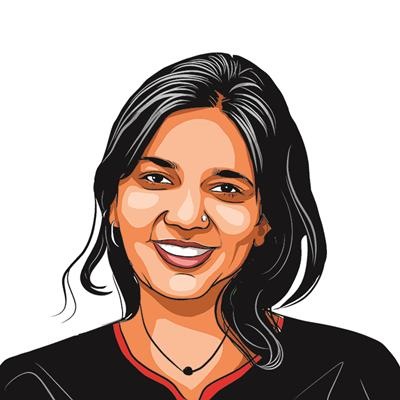 The writer is an assistant professor of political science at Ashoka University.
Articles By Malvika Maheshwari
How do we explain the shift in democratic politics when those arrested on charges of terrorism and out on bail are now beginning to contest elections? What sort of a moral force are they able to wield?
While the acceptance of the award brings glory to writers, it's in the returning of it that our collective battles are fought.