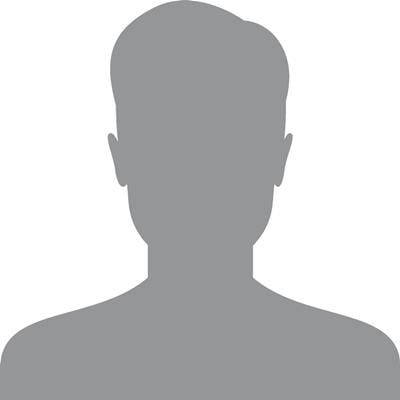 Maheshwer Peri is founder and chairman, Careers360.
Articles By Maheshwer Peri
As a country, we failed to seize the opportunity to invest in excellence despite the stated aim.
The IoE status is being given to Jio Institute for the sole purpose of being a university that can be a world class one in the years to come.