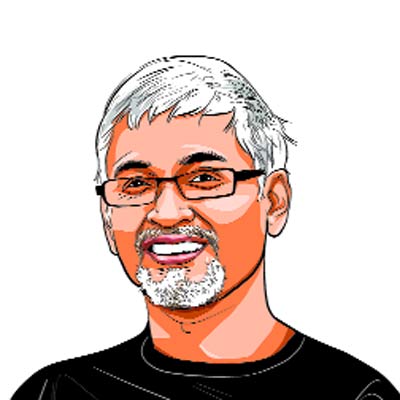 The writer is associate professor, Madras Institute of Development Studies.
Articles By M. Vijayabaskar
Jallikattu ban gave a reason to the young to express their anger. But the cause of discontent may lie in the crisis gathering in rural Tamil Nadu — of falling farm incomes, rising costs of education, lack of jobs.
Jayalalithaa's popularity owed to a welfare model in which the state replaced the male breadwinner.
Promised by parties in this election, prohibition may create new opportunities in Tamil Nadu — of a new economy of resource mobilisation, a new politics of distribution.