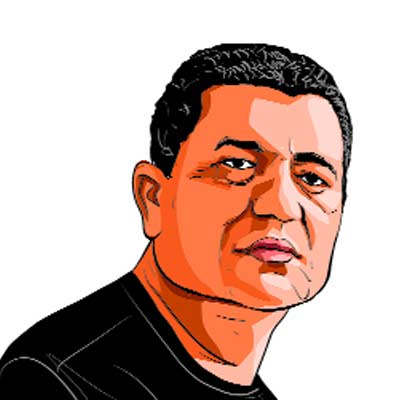 The writer is a former Physics professor and a human rights activist based in Vadodara.
Articles By J.S. Bandukwala
After Operation Bluestar, Indira Gandhi insisted on keeping her Sikh guards. Today, Kashmir demands similar maturity and empathy
Fifteen years after the 2002 riots, pain rankles: Losing my house, my neighbours, my community
Today the BJP has become the central force in Indian politics. Can it afford the luxury of hating such a large population?