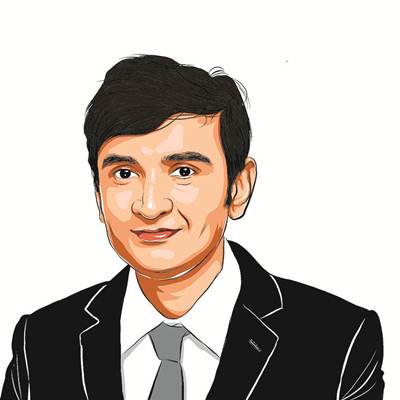 The author is a Postdoctoral Research Associate at the Massachusetts Institute of Technology. He holds a doctorate in electrical engineering from the University of Cambridge, UK. His expertise is in the field of sensors, microsystems and antennas.
It is important for any team to train batsmen under conditions of rain and moisture at relatively lower temperatures.
Recently, there was a controversy about a statement made by Prime Minister Narendra Modi, ostensibly making a connection between cloud cover and the efficiency of Radar. Here are some facts from science.
For wireless hacking on large scale, the hackers would need to invest millions, involve the authorities and manufacturers, use an ultra-small transceiver circuit. Even then, the antenna would stick out as evidence.