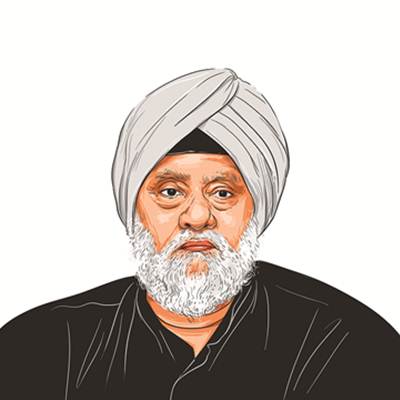 The writer is a former captain of the Indian cricket team.
Articles By Bishan Singh Bedi
Now, please allow me to mention our collective fight against all of DDCA's malpractices over the years. If it wasn't for Kirti Azad's sustained recorded communication with the DDCA and Delhi Police, this mess of age-fudging might have never seen the light of day.
Cricket is a way of life. But I find myself asking the question: Is the game clean?