July 2, 2018 4:35:23 pm
However old your child is, it's never too late to develop a love for reading. Make those small but significant steps in the right direction and watch your child discover a world that will stimulate her curiosity.
July 2, 2018 4:34:48 pm
When we make experiences a part of our daily routine, we ensure that we create memories that bring us closer to our loved ones. Think of a childhood memory that you would like to recreate or come up with a completely new one of your own.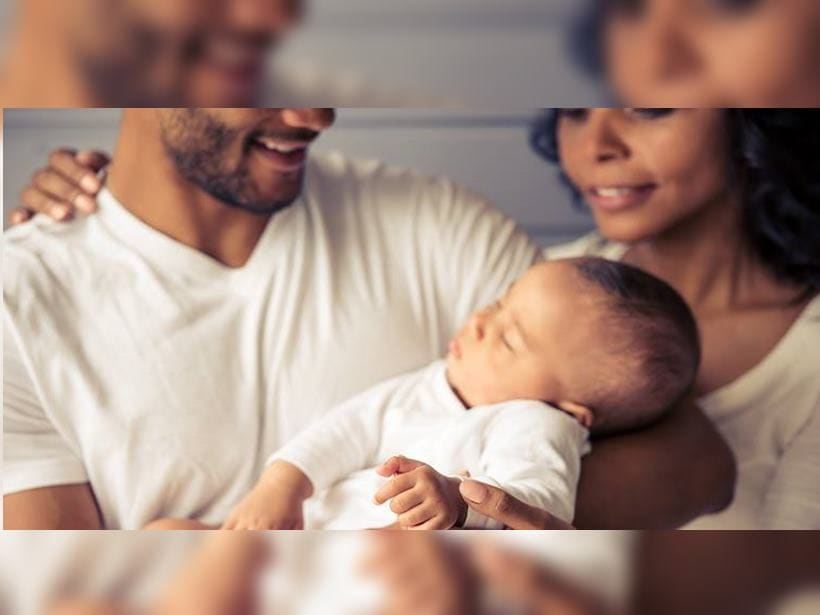 July 2, 2018 4:32:40 pm
The findings of a study underscore how the kids who most need this psychological resource may be the least likely to experience it. For the study the team included 16,450 eighth graders in the US.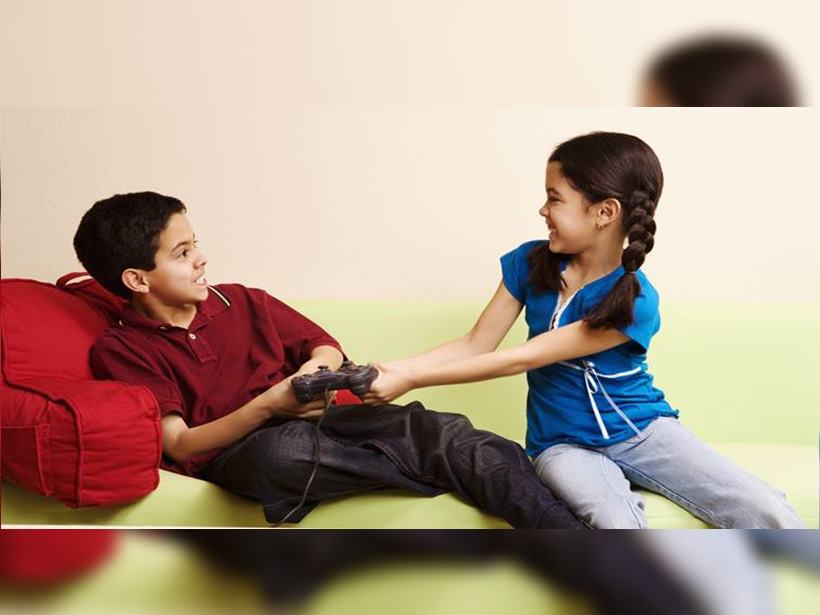 July 2, 2018 4:32:48 pm
Even the best sibling relationships have their fair share of ups and downs. While quarrelling between siblings is perfectly normal and part of the growing up process, we still need to put some measures in place to ensure that things don't get out of hand.
July 2, 2018 4:29:55 pm
The high-birthweight infants were highly likely to be overweight or have obesity compared with normal birthweight infants through six years of age, and the low-birthweight infants were highly likely to be underweight through six years of age.
July 2, 2018 4:29:04 pm
Parents and children get caught in their daily schedules and routines, flitting from one activity to another and as a result, they barely have any time to spend with one another.
July 2, 2018 4:24:00 pm
Indian parents emerged as the most likely to help their children with their education at 95 per cent and they also reported to spend longer helping their children with schoolwork, with 62 per cent spending seven or more hours a week.
July 2, 2018 4:24:26 pm
Exams are, unfortunately, part and parcel of the system and though one cannot expect to completely revamp the system singlehandedly, one can take small steps to ease the stress that we and more importantly, our child goes through.
July 2, 2018 4:17:59 pm
The world of admissions is a scary place, a place fraught with so many options and opinions that one is more often than not, left feeling vulnerable, inept and confused. While filling out forms of various schools, you should here are a few factors that should be taken into consideration.