October 12, 2018 1:53:24 pm
Mooshaka is bored stiff, listening non-stop to prayers of devotees and needs a break. What does the deity Orange do for his favourite Holy Rat? Read this charming story to find out.
January 18, 2019 1:15:59 pm
On Nelson Mandela's 100th birth anniversary, here are some facts on South Africa's first black President and Nobel Peace Prize winner.
July 16, 2018 5:26:04 pm
Your child wants an expensive musical instrument? Get them to try out these apps first!
July 15, 2018 9:39:16 am
Check out this list of simply unputdownable children's books for all ages (yes, even adults!) by children's author Natasha Sharma.
October 16, 2018 12:31:52 pm
It's rainy season in most parts of India and it would be great fun to create this rain theme mobile. So let's get started!
October 12, 2018 1:36:38 pm
Then one day, he heard that learned men could earn good money in the holy city of Kashi. Immediately, he made up his mind to go there, thinking that he would gain another benefit, that of going on a pilgrimage.
July 12, 2018 5:29:29 pm
"It's easy to be mango-obsessed! I am, for one! The idea originated when a friend expressed surprise on varieties of mangoes other than Alphonso."
January 18, 2019 1:16:44 pm
Here are some facts about Indian wildlife from The Great Indian Nature Trail With Uncle Bikky, a comic book about one such wildlife mad trio.
July 8, 2018 11:20:38 am
Is your child old enough to start reading? Here are some hilarious books that will keep them hooked to the reading habit!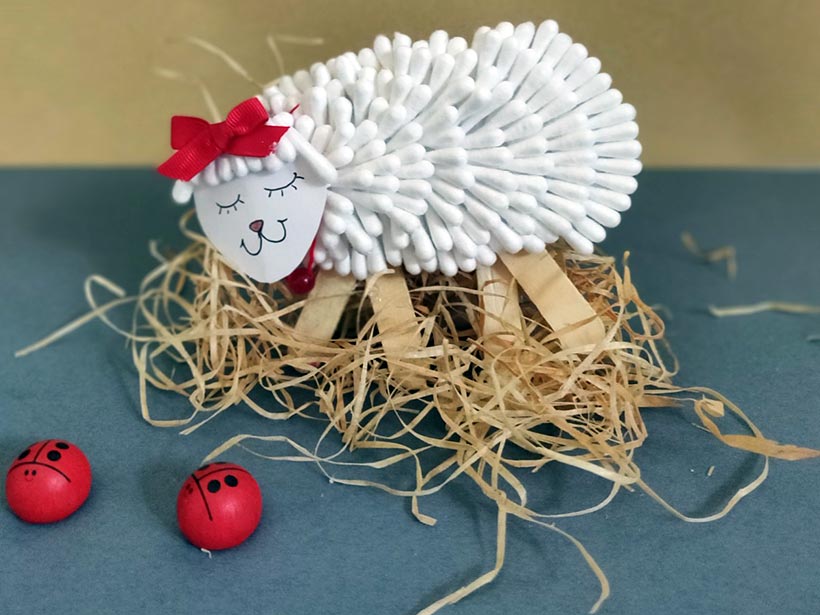 October 16, 2018 12:35:32 pm
Are the kids getting restless with nothing to do? Turn a dull day lively with some earbuds, paper and fevicol! Get crafty with the kids, making this cute little sheep within minutes. And you don't have to make just make one!
May 19, 2020 3:46:32 pm
"And sometimes, out of plain mischief, he would give several tugs on that string until Miss Babcock arrived with a pill or a glass of water."
July 2, 2018 4:48:45 pm
In 2001, the research team began a longitudinal study involving rural US families with a child 11 years of age. Between the ages of 11 and 13 years, participants reported on interactions with their parents, including the frequency of discussions and arguing.
July 2, 2018 4:35:23 pm
However old your child is, it's never too late to develop a love for reading. Make those small but significant steps in the right direction and watch your child discover a world that will stimulate her curiosity.