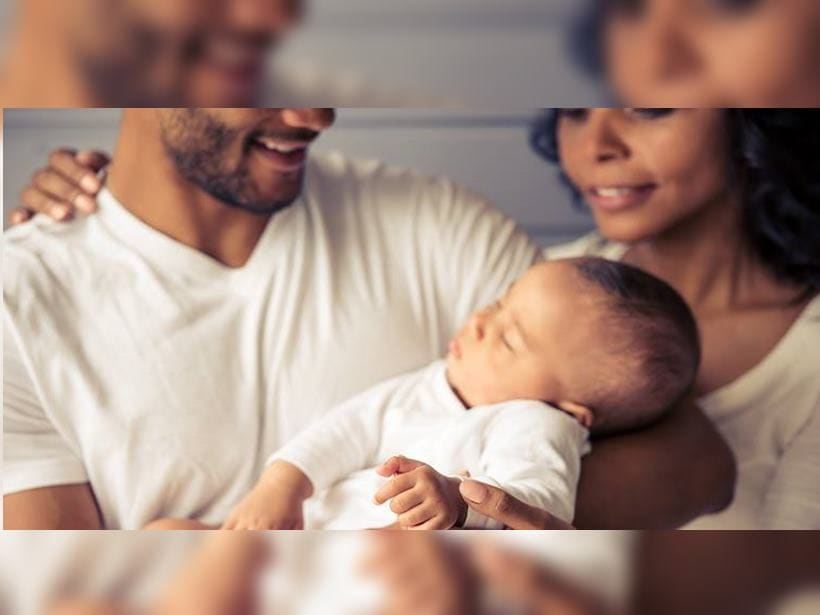 July 2, 2018 4:32:40 pm
The findings of a study underscore how the kids who most need this psychological resource may be the least likely to experience it. For the study the team included 16,450 eighth graders in the US.
July 2, 2018 4:24:00 pm
Indian parents emerged as the most likely to help their children with their education at 95 per cent and they also reported to spend longer helping their children with schoolwork, with 62 per cent spending seven or more hours a week.
July 2, 2018 4:17:59 pm
The world of admissions is a scary place, a place fraught with so many options and opinions that one is more often than not, left feeling vulnerable, inept and confused. While filling out forms of various schools, you should here are a few factors that should be taken into consideration.