July 11, 2018 9:23:03 am
The monsoon season is a gift from the gods to people living in hot climates. It's a season to be enjoyed not only by you, but your kids as well. Since children are more delicate, one has to be extra careful where their health is concerned, but with the right wardrobe, your kids can safely enjoy this beautiful season.
July 9, 2018 11:42:06 am
Every child is different and one must design the room based on what the child likes or doesn't. The child's personality should reflect in the room and they should feel comfortable and happy using it.
July 9, 2018 1:03:43 pm
Maybe there is a cue in this for men, women and the judiciary so that cases of custody are decided based on individual merit and capability, where the interest of the child is paramount – and not by age-old stereotypes that must be smashed anyway.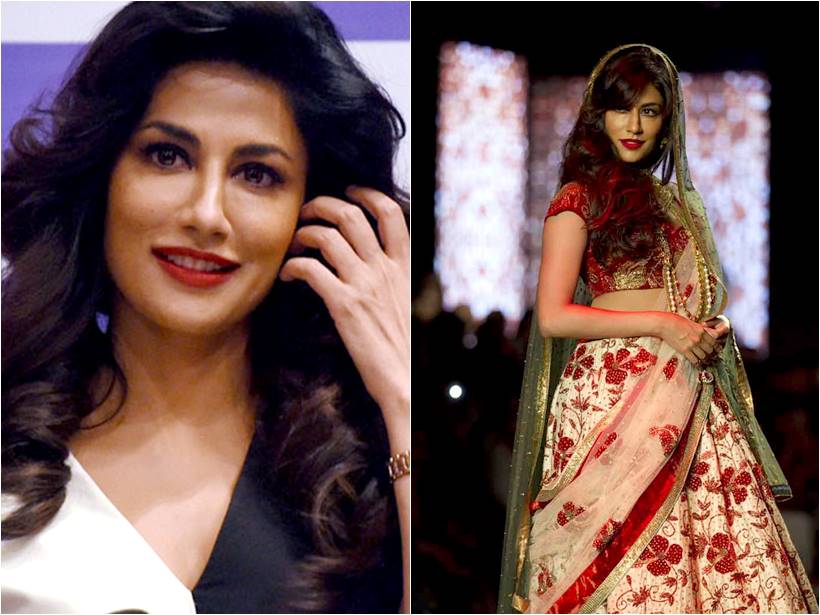 July 5, 2018 5:24:49 pm
After her divorce in 2014, Chitrangada has been a single parent and finds the role of a mother most fulfilling. In an exclusive chat, Chitrangada opens up about being a mom and how she prefers to be her son's friend than being a typical parent.
August 15, 2018 10:58:13 am
Independence Day 2018: Khadi is a fabric for all seasons and stays fresh all day long, making it a perfect choice for kidswear, says designer Ritu Beri.
July 10, 2019 10:39:55 am
US-based blogger Lakshmi Iyer talks about being an adoptive mother to white twins, alongside her own biological child, and how the family deals with issue of race.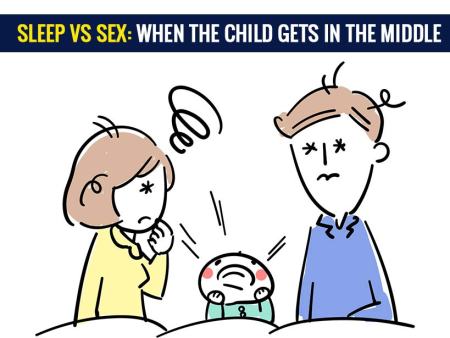 July 2, 2018 10:11:03 am
Indian parents love their kids so much that they're willing to give up sex for them, says author Madhuri Banerjee.
June 29, 2018 4:40:23 pm
Actress-author Soha Ali Khan talks about making a conscious effort to embrace other facets of herself apart from motherhood. Although Inaaya is her priority, she wishes to embrace her other identities.
July 4, 2018 4:12:18 pm
Children understand the ownership of an object after someone has interacted with it or talked about it. But in the real world, we're surrounded by objects that no one is interacting with or near, and it's still important to know who owns what.
July 2, 2018 4:36:11 pm
Children regularly observe playful boys, or 'class clowns', being treated negatively by their teachers, and over time come to change their view of them as desirable playmates in 1st and 2nd grades to being seen as boys who should be avoided or spurned in third grade.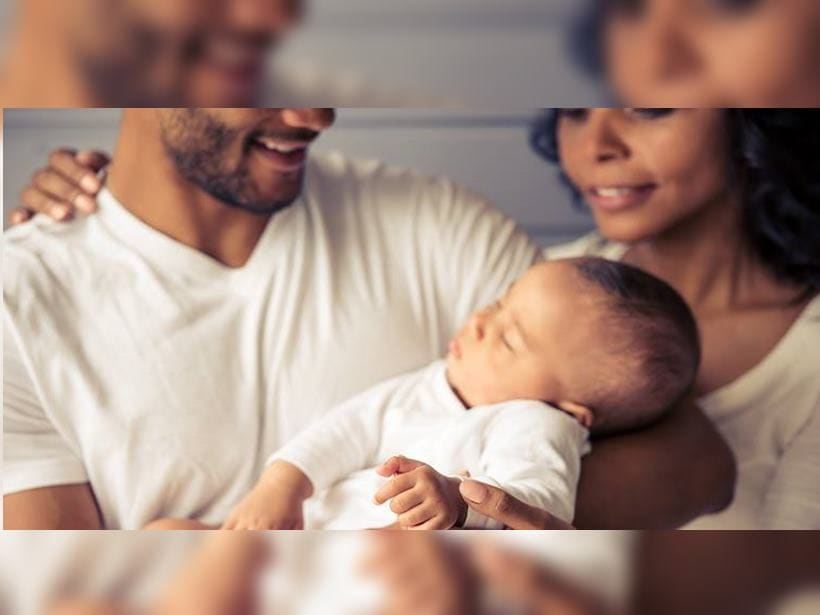 July 2, 2018 4:32:40 pm
The findings of a study underscore how the kids who most need this psychological resource may be the least likely to experience it. For the study the team included 16,450 eighth graders in the US.
July 2, 2018 4:24:00 pm
Indian parents emerged as the most likely to help their children with their education at 95 per cent and they also reported to spend longer helping their children with schoolwork, with 62 per cent spending seven or more hours a week.
July 2, 2018 4:17:59 pm
The world of admissions is a scary place, a place fraught with so many options and opinions that one is more often than not, left feeling vulnerable, inept and confused. While filling out forms of various schools, you should here are a few factors that should be taken into consideration.