October 29, 2018 11:20:15 am
On any given day, the Mumbai Rail Vikas Corporation estimates that the terminus is used by approx. 6.4 lakh people. They might stop and glance at CST momentarily, click a selfie with it perhaps, but their engagement with it mostly ends there.
July 6, 2018 2:42:51 pm
The release of the long awaited sequel to The Incredibles is just the right mood to get out the popcorn and settle down for some Disney fun with your kids!
July 4, 2018 11:31:41 am
If you want to take your child out for a fun afternoon, look no further than the National Rail Museum in Delhi. Here are eight reasons why they are sure to have a great time!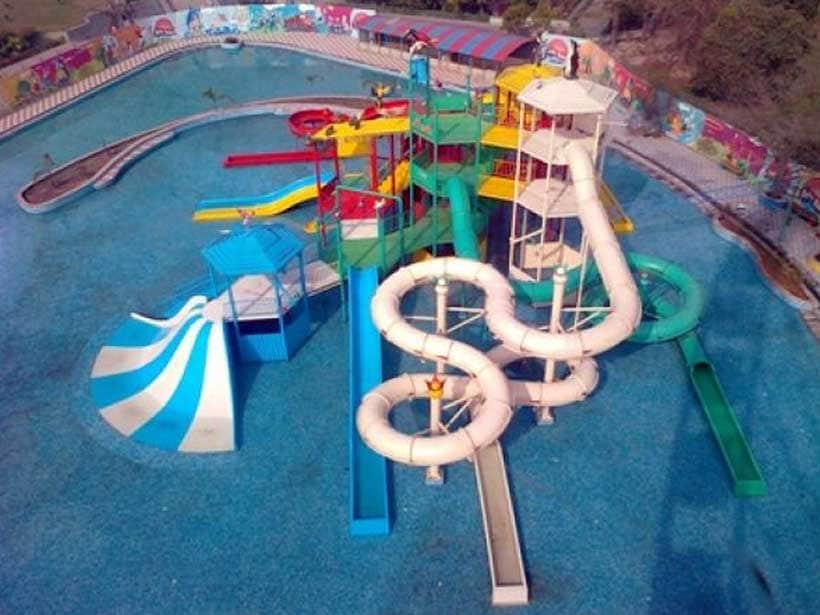 July 3, 2018 3:22:13 pm
Just put on loads on sunscreen before hitting them and you're good to go. Here's our pick of five Delhi theme parks you must visit this summer.
June 29, 2018 3:12:34 pm
Soaring temperature can increase the risk of dehydration and irritation for your little one. It is always important to protect your baby from sun exposure and other factors using right kind of products.
July 2, 2018 4:38:26 pm
Keeping children occupied through the summer is a hard task for parents. But with a bit of planning, we can ensure that the six weeks pass by in a fun and productive manner. Here are some easy ways to organise your summer holidays.