July 2, 2018 4:51:03 pm
Babies are never born well-mannered. As they grow, they watch and observe the adults in their life. They learn to imitate the behaviour of the people in their immediate environment. As their world expands and they begin to interact with more people in varied situations, they start to use what they know in their interactions.
July 2, 2018 4:52:01 pm
There are certain situations in life where we don't have a choice whether it's following the laws of a nation or the rules of an establishment. Similarly, a child must also learn to accept situations where he doesn't have a choice, especially those involving his safety.
July 2, 2018 4:47:09 pm
With the rise of domestic help in households and children being occupied with extra curricular activities or a screen, parents no longer assign chores to their kids. Children rarely pick up after themselves, leaving the mess to be cleaned up by their house help or parent. But there are ways to change it.
January 15, 2019 11:48:02 am
Understand that there is no such thing as a perfect parent. We have all made mistakes and will continue to do so. The key is in acknowledging where we have gone wrong and being honest about it to ourselves and our children.
July 2, 2018 4:39:14 pm
Teach your child the names of their body parts. They must know what to call their private parts. Do not associate any shame to it. It is just another part of their body like a hand or an elbow.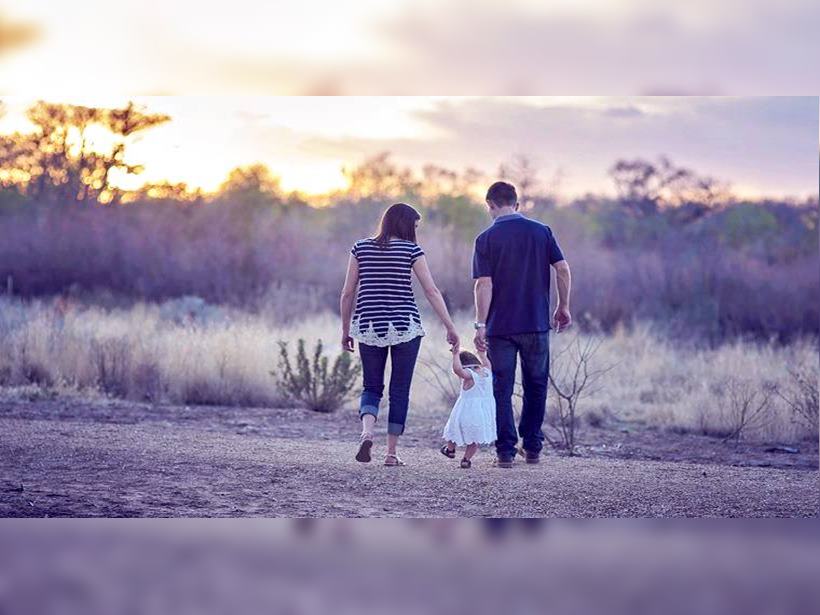 July 2, 2018 4:39:21 pm
Travelling with children can be a challenging experience if one is not prepared. Most parents know that those days of spontaneous travelling are behind us and if we want a relaxed, fun vacation, we need to prepare for it.
July 2, 2018 4:34:48 pm
When we make experiences a part of our daily routine, we ensure that we create memories that bring us closer to our loved ones. Think of a childhood memory that you would like to recreate or come up with a completely new one of your own.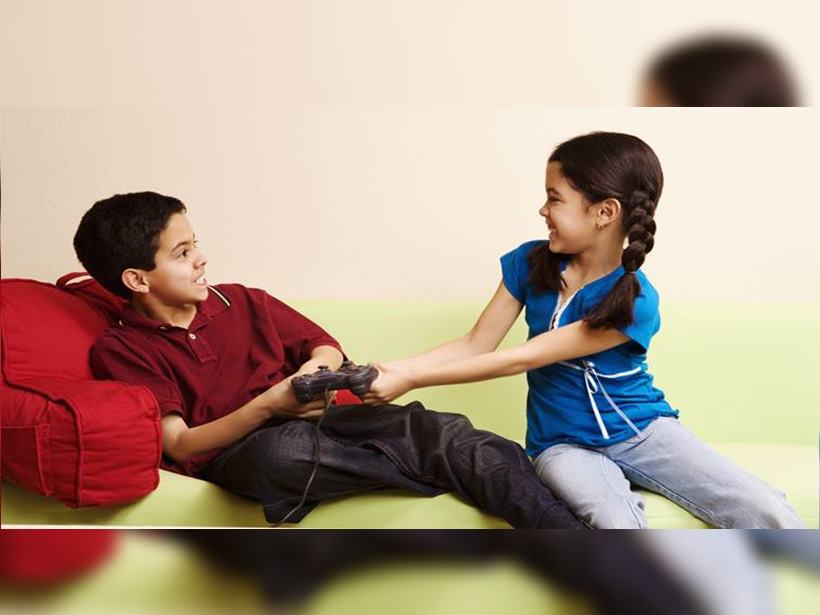 July 2, 2018 4:32:48 pm
Even the best sibling relationships have their fair share of ups and downs. While quarrelling between siblings is perfectly normal and part of the growing up process, we still need to put some measures in place to ensure that things don't get out of hand.
July 2, 2018 4:29:04 pm
Parents and children get caught in their daily schedules and routines, flitting from one activity to another and as a result, they barely have any time to spend with one another.
July 2, 2018 4:24:26 pm
Exams are, unfortunately, part and parcel of the system and though one cannot expect to completely revamp the system singlehandedly, one can take small steps to ease the stress that we and more importantly, our child goes through.