By:
ANI
| Washington |
June 16, 2016 1:35:56 pm
The US Senate has passed its draft of the National Defense Authorization Bill, which includes provision to set up a new fund to reimburse Pakistan for its efforts in war against terrorism.
The $800 million has been authorized under a provision called the 'Pakistan Security Enhancement Authorisation', reports Dawn.
The draft also fences $300m behind a similar Haqqani network provision that has existed in the annual defense authorization acts since the fiscal year 2015.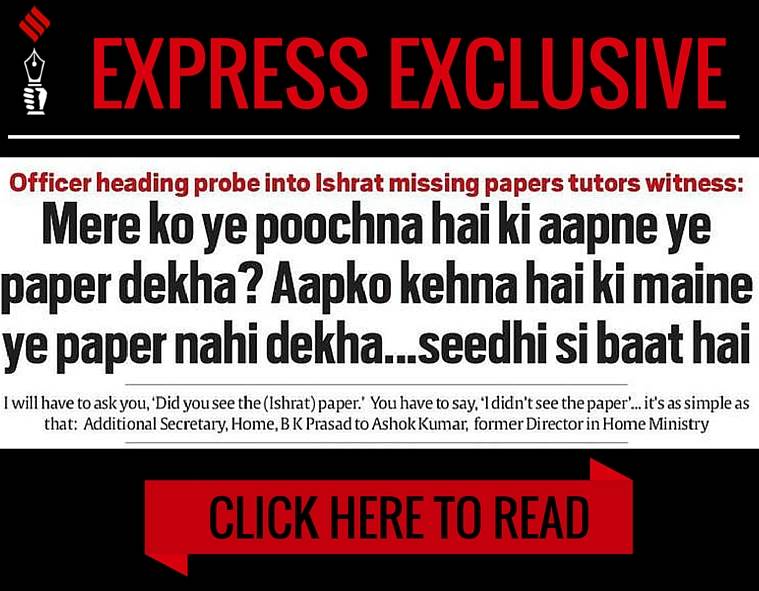 The proposed reimbursement mechanism for Islamabad replaces the Coalition Support Fund (CSF), which was used to reimburse both Afghanistan and Pakistan for their efforts to combat terrorism.
In total, Pakistan has received $3.1 billion since 2013 under the CSF. But this fund expires in the current financial year. The US Senate Armed Services Committee in a report filed with the draft Defense Bill called Pakistan "a long-standing strategic partner" and stressed on the need to continue a strong relationship with the country.
It also noted that after 9/11, Islamabad has been a vital partner of Washington in efforts to combat terrorism in South Asia.
While both houses of the Congress have passed their versions of the Defense Bill, now a conference committee will be formed to develop a consensus draft. After the consensus draft is passed from both houses of the Congress again, it will be sent to the President for signature.
The bill also requires Islamabad to keep open ground communication lines to Afghanistan for receiving reimbursements from this fund.
The House of Representatives last week also passed another bill, which linked $450m from a total of $900m proposed for Pakistan to take action against the Haqqani network.
📣 The Indian Express is now on Telegram. Click here to join our channel (@indianexpress) and stay updated with the latest headlines
For all the latest World News, download Indian Express App.