Most of the 47 countries that pledged support to UN peacekeeping at a summit led by US President Barack Obama have taken steps to lock in the commitments, according to a draft report seen by Reuters, but several of them – including Spain – are lagging.
The US-led push for more UN troop options comes amid allegations of misconduct and sexual abuse by UN peacekeepers in Central African Republic.
Officials and diplomats said it was hoped surplus troops would allow the UN to exercise more discretion with its 16 current missions. The United Nations is using some of the new troops on offer as leverage to put pressure on poor-performing units, a UN diplomat said, citing the repatriation of hundreds of Democratic Republic of Congo troops from Central African Republic after sexual abuse accusations.
[related-post]
Watch Video: What's making news
The UN draft report on the status of the pledges made at Obama's September summit showed some of the support promised by 10 countries had already been deployed to UN missions in Mali, South Sudan, Congo and elsewhere.
More than 40,000 troops and police, as well as helicopters, military engineering companies and field hospitals, were pledged during Obama's summit of world leaders at the United Nations in a bid to boost the capacity of peacekeeping. The draft report on the pledges will be given to member states but will not be made public, and could change before it is distributed, said a UN diplomat familiar with the report.
"There is substantial progress but we want all countries to follow through as soon as possible," said a US official on condition of anonymity.
Spain had pledged troops, helicopters and intelligence, surveillance and reconnaissance capabilities to the peacekeeping mission in Lebanon. "But they subsequently communicated to the UN that those were contingent on the UN selecting a Spaniard as force commander, at which the UN balked," a UN diplomat said.
Another diplomat said Spain completely withdrew its pledge after the UN chose General Michael Beary of Ireland. Spain's UN mission declined comment. Uganda, Georgia, Azerbaijan, Colombia, Norway, Spain, Brazil and Vietnam have not followed through on all or part of their pledges, said the UN draft report.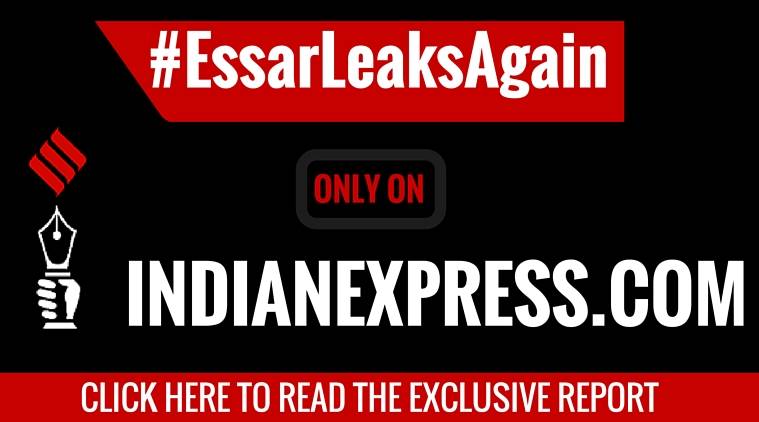 US Joint Chiefs of Staff Joe Dunford and Deputy British Chief of Defence Staff General Gordon Messenger will host a closed-door meeting on Friday at UN headquarters to assess progress on realizing the pledges. Washington pays for about 28 percent of the $8.2 billion UN peacekeeping budget.