By:
PTI
| Islamabad |
June 16, 2016 7:28:30 pm
Pakistan on Thursday said it was trying to deescalate tensions at the Torkham border crossing with Afghanistan where deadly clashes this week left a Pakistani army major and two Afghan border guards dead and scores injured.
Advisor on foreign Affairs Sartaj Aziz told the parliament that he has spoken to Hanif Atmar, National Security adviser of Afghanistan, and invited him and the Foreign Minister Salahuddin Rabbani to visit Pakistan to discuss cross-border tensions.
Foreign ministry spokesman Nafees Zakaria also said that the matter will be resolved soon.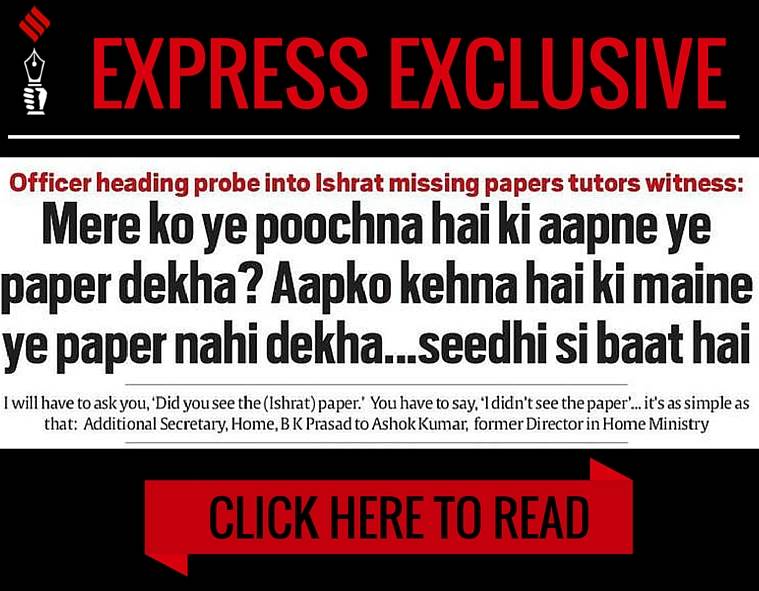 Aziz, however, also said that construction work for a gate at the main border crossing with Afghanistan will be completed soon despite this week's clashes that left a Pakistani army major and two Afghan border guards dead and at least 20 others injured.
The construction work to build a gate and other structures at Torkham border crossing will be completed soon for better regulating cross-border movement, Aziz said. Afghanistan remains opposed to the building of the gate at the border crossing.
Blaming Afghan security forces for "unprovoked firing", Aziz said, "Afghan security forces started unprovoked firing on Sunday on Pakistani forces at Torkham border crossing with a view to disrupt the construction of facilities including a gate being undertaken by Pakistan well inside our territory."
Watch Video: What's making news
Aziz said construction of the gate was essential for an effective border management to enhance the security of both countries.
"Let me reaffirm commitment of Pakistan to complete the construction works at Torkham which are part of our plan for strengthening border controls and regulate the movements across the border," he said.
Unregulated border movements also provide opportunity for infiltration of militants and terrorists, he said.
As a first step, Pakistan introduced border controls at Torkham with effect from June 1, he said. He said that the firing has stopped since this morning.
"We welcome this development and hope that both sides move forward for early normalisation and resumption of normal traffic, while the construction works on Pakistani side continue simultaneously," Aziz said.
Pakistan plans to build seven more such gates along the porous 2,200 kilometer-long border with Afghanistan.
📣 The Indian Express is now on Telegram. Click here to join our channel (@indianexpress) and stay updated with the latest headlines
For all the latest World News, download Indian Express App.