Pakistan on Thursday said it will become a member of six-nation Shanghai Cooperation Organisation (SCO) next week, opening new avenues for the country to secure funds for energy and infrastructure projects.
The SCO is scheduled to hold a summit on June 23 and 24 in Tashkent, Uzbekistan where Pakistan will join the group, Foreign Office spokesman Nafees Zakaria said.
The SCO membership will pave way for opening new avenues for Pakistan to secure funds for energy and other infrastructure projects, Zakaria was quoted as saying by the Express Tribune.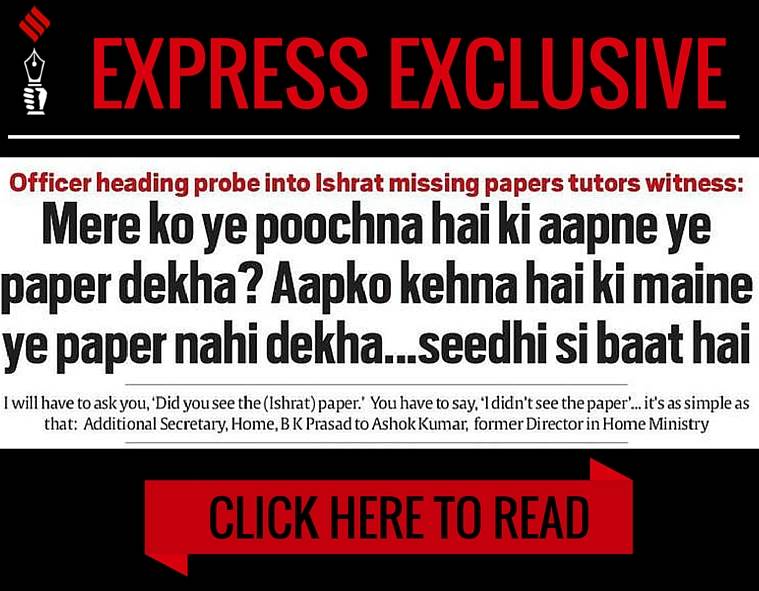 "A full SCO membership will help Pakistan strengthen its role in regional and global politics, economies and infrastructure by promoting regional connectivity through the One Belt One Road and Eurasian Economic Union projects," Zakaria said.
The SCO summit held in Ufa in Russia last year approved inclusion of India and Pakistan to the list. SCO Secretary-General Rashid Alimov this week said that India is likely to attain full membership of the SCO within a year.
Watch Video: What's making news
The SCO currently has six member states – China, Russia, Kazakhstan, Tajikistan, Kyrgyzstan and Uzbekistan, with Afghanistan, India, Iran, Mongolia and Pakistan as observers, and Belarus, Turkey and Sri Lanka as dialogue partners.
India and Pakistan are expected to be elevated as regular members.
📣 The Indian Express is now on Telegram. Click here to join our channel (@indianexpress) and stay updated with the latest headlines
For all the latest World News, download Indian Express App.