Reports suggest that Pakistan benefited the most in the death of Afghan Taliban's supreme leader Mullah Akhtar Mansour, who was killed in an airstrike by the U.S. forces in Balochistan province last month.
An article published in The Diplomat cites several instances to state that Pakistan is the biggest beneficiary of Mullah Mansour's death. Though Pakistan is widely believed to be supporting the Afghan Taliban movement by providing them with weapons, money, training and sanctuaries, reports suggest that Islamabad wanted get rid of Mansour.
Reports state that there was a fall out between Pakistan's Inter-Services Intelligence (ISI) and Mansour in recent months.
[related-post]
Watch Video: What's making news
The fact that the Taliban leader was killed while traveling back from Iran to Pakistan raises many questions that he had been trying to establish a closer relationship with Tehran due to a worsening relationship with the Pakistani intelligence establishment.
According to reports, Mansour also moved his family to Iran in order to reduce his dependence on Islamabad.
Another example why Pakistan would benefit from his death is because of his failure to reunite the Taliban, which had split into two factions following the death of founding leader Mullah Muhammad Omar.
Splinter Taliban group led by Mullah Rasool moved to southwestern Afghanistan and opposed Mansour's leadership of the group.
The present Taliban chief Mullah Haibatullah Akhundzada is well positioned to reunite the splinter Taliban group as he hails from the same Noorzai tribe as that of Rasool.
On the other hand, Mansour was from the Ishaqzai tribe. In addition, Akhundzada is famous for being a religious leader rather than a military or political leader. This makes him well positioned to unite the Taliban on a religious basis.
It is said that Akhundzada's lack of political or military skills will also benefit Pakistan, as his deputy Sirajuddin Haqqani will likely to be running the political and military affairs of the Taliban.
Haqqani also heads the notorious Haqqani Network, which is believed to be the closest of all Afghan insurgent groups to Pakistan's ISI. Reports, therefore, suggest this will lead the Pakistani intelligence to have more control over the day-to-day operations of the Taliban.
Another position where Pakistan could be benefited is disruption of the Quadrilateral Coordination Group (QCG) following Mansour's death.
Pakistan's failure to bring the Taliban to the negotiating table has led to pressure from the United States and Afghanistan. And the pressure from Washington became intense when its Congress decided to block U.S. funding for a sale of F-16s to Islamabad.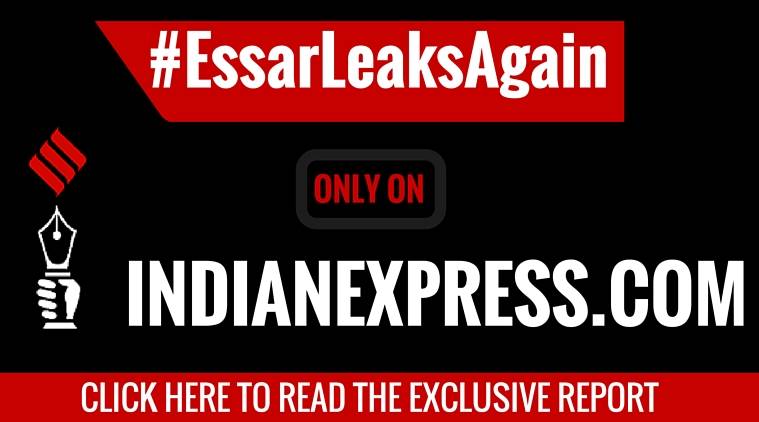 Reports, however, suggest that Pakistan can use this opportunity as an excuse for not bringing the Taliban to the negotiating table and claim that that the militant group is going through a leadership transition as a result of which they do not want to enter peace talks.
But some reports also suggest that by providing information on Mansour's whereabouts to Washington for the airstrike, Pakistan might have won some much-needed goodwill with the U.S.