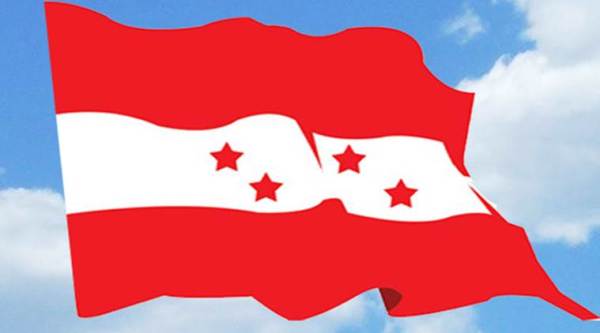 Three-time Nepal prime minister Sher Bahadur Deuba has been elected the new president of Nepali Congress, the country's largest democratic party, in a run-off poll, succeeding late premier Sushil Koirala.
Deuba, 69, was elected the Nepali Congress chief during the 13th National General Convention here last night.
The post was vacant after the demise of 79-year-old Koirala last month.
Deuba received 1,822 votes, while Ram Chandra Paudel, the acting president of the party, was restricted to 1,296 votes.
[related-post]
A total of 3,140 votes were cast, while only 3,118 were considered valid, the report said.
There were three candidates in the first round of elections. On Sunday, no candidate could manage to win the election in the first round of voting.
Party general secretary Krishna Sitaula was dropped from the race as he secured third position in the first round. The election process was pushed to the run-off as the front-runner Deuba had fallen 11 votes short of 1,575, required to get the top post.
According to the Nepali Congress statute, more than 50 per cent votes were required to win the presidential election.
Speaking to the Kathmandu Post just after his election, Deuba said he would unite the party and focus attention on implementing the new Constitution.
"From today, there will be no factions in the party, my sole purpose is to make party united," Deuba said.
He said that as the party chief he would play a key role for the implementation of Constitution.
This was Deuba's third attempt for party's top job. Earlier, Nepali Congress late presidents Girija Prasad Koirala and Sushil Koirala defeated him in the party's 10th and 12th conventions held in 2000 and 2010 respectively.
Deuba is 8th president of the party since its inception. He was the prime minister of Nepal from 1995 to 1997, from 2001 to 2002, and from 2004 to 2005.
The election will have significant impact on the political spectrum of the country. Analyst believe the power equation may change in the country after the election.