President Vladimir Putin said on Friday that Russia did not want a new Cold war with the West and did not like to think it was slipping into one.
"I am sure that nobody wants that. We certainly do no want that," Putin said during a question and answer session at the St Petersburg International Economic Forum.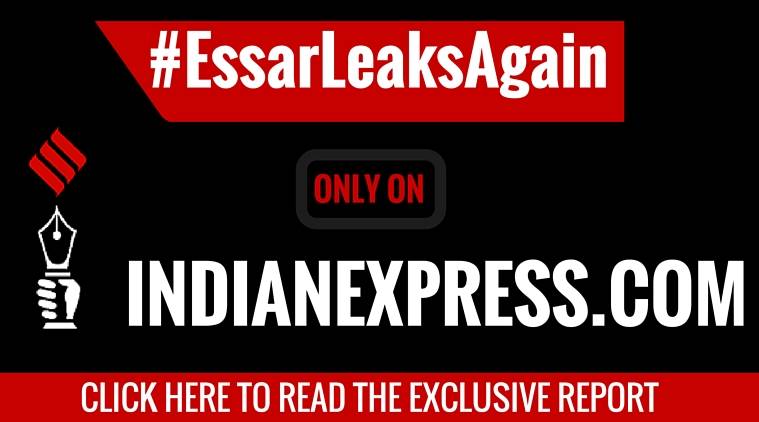 Putin also criticised North Atlantic Treaty Organization's (NATO) expansion, warning there would be consequences if the alliance continued what he said was its one-sided policy against Russia. If both sides coordinated on defence, he said there would be no new Cold War.
President Putin said he agreed with US proposals to incorporate parts of the opposition into the current Syrian government, saying President Bashar al-Assad agreed there was a need for a political process.
[related-post]
Watch Video: What's making news
Putin, speaking at the St Petersburg International Economic Forum, said the most important thing for Syria was not for Assad to establish control over territory but for overall faith in the authorities to be restored.
He said it was inevitable Syria would collapse if things continued as they were, saying that would be the worst case scenario.