By:
PTI
| New Delhi |
June 17, 2016 6:01:52 pm
India has taken up with Bangladeshi authorities the death threat to a priest of the Ramakrishna Mission in Dhaka by suspected militants claiming to be from the ISIS even as security at the complex has been beefed up.
The Ramakrishna Mission received a threat letter on Wednesday which said the priest will be killed if he continues to preach his religion, amid a string of targeted murders across the country by suspected militants in the recent months.
External Affairs Ministry Spokesperson Vikas Swarup said on Friday that the Indian High Commission has taken up the issue with Bangladesh's Foreign Ministry and police.
"High Commission of India, Dhaka, has contacted both Bangladesh Police and MOFA (Ministry of Foreign Affairs), and have been assured of full support and protection. We are also in direct contact with the RK Mission in Dhaka," Swarup said.
[related-post]
Watch Video: What's making news
He said police presence at the complex has been strengthened.
Swarup said the First Secretary (Consular) in the High Commission visited the RK Mission this morning to review the security.
The Dhaka Ramakrishna Mission is a branch of the Belur Math in Kolkata.
A police official in Dhaka yesterday had said the priest received the letter on Wednesday evening on a computer-composed IS letterhead with the perpetrator identifying himself as one AB Siddiqui.
"Bangladesh is an Islamic state. You can't preach your religion here. If you continue preaching, you'll be hacked to death with machetes between the 20th and 30th," the officer quoted the letter as saying.
The letter, he said, did not mention any month.
Suspected Islamists have killed a number of secular activists, Hindus and other minorities across Bangladesh in recent months prompting authorities to launch a nationwide anti-militant clampdown since Friday.
Bangladesh authorities have detained nearly 12,000 people in a nationwide crackdown to halt a spate of deadly attacks. Some of those arrested were linked with outlawed Jamaatul Mujahedeen Bangladesh.
Though most of the attacks were claimed by the Islamic State or its affiliates and other similar extremist groups, the Bangladesh government has repeatedly dismissed the claims and said the attacks were carried out by homegrown outfits linked to the opposition Bangladesh Nationalist Party.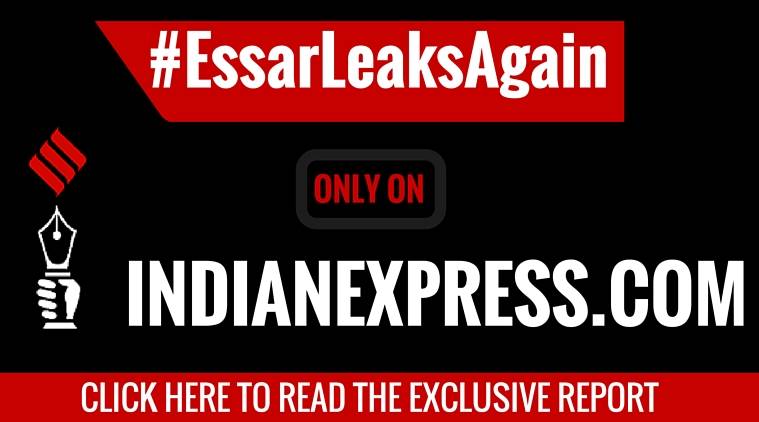 The Indian Express website has been rated GREEN for its credibility and trustworthiness by Newsguard, a global service that rates news sources for their journalistic standards.