The Human Rights Watch has urged Bangladesh government to stop arbitrarily arresting people without proper evidence of a crime, after authorities launched countrywide mass crackdown in the wake of rising attacks in the region.
The HRW suggested that the Bangladesh authorities should investigate attacks on secular writers, gay rights activists, and religious minorities, and identify and prosecute the perpetrators.
Security forces between June 10 -16, have reportedly arrested over 11,000 in connection with a spate of murders of bloggers with secular or atheist leanings, non-Muslims, members of the LGBT community, and other progressive or liberal thinkers.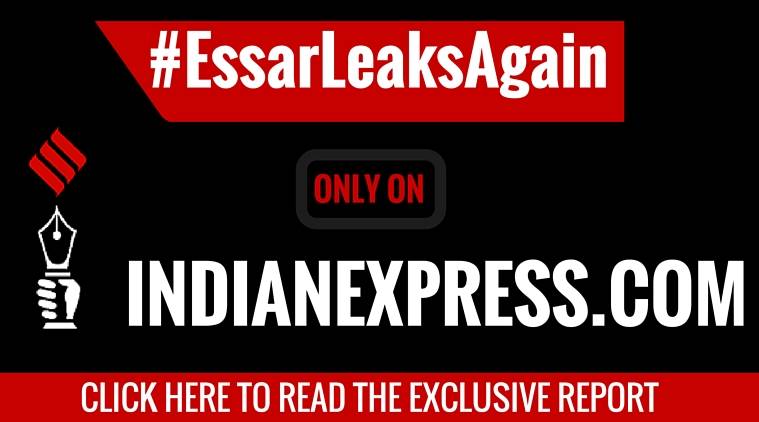 "After a slow and complacent response to these horrific attacks, Bangladesh's security forces are falling back on old habits and rounding up the 'usual suspects' instead of doing the hard work of carrying out proper investigations," the daily star quoted Brad Adams, Asia director of Human Rights Watch as saying.
"The government has an obligation to put an end to these murders and hold the perpetrators to account, but it must do so through proper procedures set out in its own criminal code as well as in international law," he added.
The human rights group said the detained should either be charged on the basis of credible evidence of criminal activities and brought immediately before a judge, or be immediately released.
[related-post]
Watch Video: What's making news
More than 50 people have been killed in the country, often through machete attacks and these killings were subsequently claimed by IS or Ansar al-Islam, a Bangladeshi militant group linked to Al-Qaeda, but their involvement has not been established.
The government, however, denies the presence of both groups in the country.