Prime Minister David Cameron canceled a speech in Gibraltar on Thursday as both sides in Britain's European Union referendum suspended campaigning after a lawmaker was shot and critically injured.
Labour Party member of Parliament Jo Cox was attacked outside a building where she had been meeting constituents in Birstall, northern England. Police arrested a 52-year-old man.
Violence against politicians is rare in Britain, and figures from all parts of the political spectrum and both sides of the EU debate expressed deep shock.
[related-post]
Watch Video: What's making news
Both the Vote Leave and Britain Stronger in Europe campaigns suspended activity ahead of the June 23 vote at the news.Cameron had been due to hold a rally in Gibraltar, a British territory bordering Spain which is staunchly in favor of staying in the EU.
Also read: British Labour MP Jo Cox dies after being stabbed, shot by attacker
Acting Spanish Premier Mariano Rajoy had expressed unhappiness at Cameron's visit to Gibraltar, which Spain claims as its territory.
Read More | Jo Cox remembered as a 'great star', 'courageous woman', who contributed greatly to Britain
Speaking on Spanish National Radio, Rajoy said his government "doesn't like the idea that Mr. Cameron should go to Gibraltar" but insisted that what is being debated is whether Britain stays in the European Union, "as I hope it does."
Spanish media said Cameron's brief visit  intended to seek votes to keep Britain in the EU  was the first visit to Gibraltar by a British premier in nearly 50 years.
Spain ceded Gibraltar's sovereignty to Britain in a 1713 treaty but has persistently sought its return ever since. In the past, it has opposed visits by British royal family members to the territory.
In pictures: Jo Cox, British Labour MP stabbed to death, wanted country to remain in European Union
Gibraltar's 30,000 inhabitants are believed to be overwhelmingly on the "remain" side in the EU debate. They fear their access to the single European market could be blocked by a hostile Spanish government if Britain exits.
Rajoy said that Spain has always viewed Gibraltar as Spanish regardless of the referendum, adding that the campaign should be carried out in Britain not Gibraltar.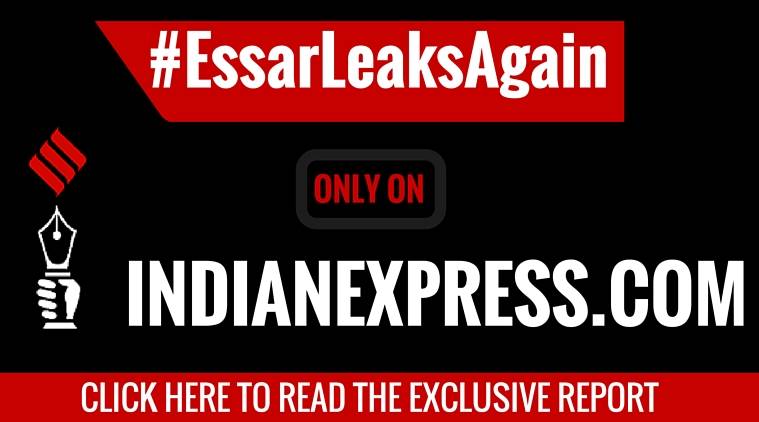 Rajoy, who heads the conservative Popular Party, is running Spain's caretaker government following inconclusive elections in December. Spaniards are due to vote in a repeat election June 26.