British Prime Minister David Cameron and Opposition Labour leader Jeremy Corbyn on Friday led a shocked nation in paying glowing tributes to first-time woman MP Jo Cox, who was brutally killed by a man described as a far-right loner with mental health issues and neo-Nazi link.
Cameron and Jeremy Corbyn made a rare joint visit to the village of Birstall to pay their tributes to 41-year-old Cox, who had been campaigning for UK's continued membership of the 28-member European Union (EU).
Cameron described Cox as a "passionate and brilliant" member of Parliament who died doing her job and Corbyn announced that Parliament, which had gone on recess, will be recalled on Monday so that MPs can pay their respects to Cox.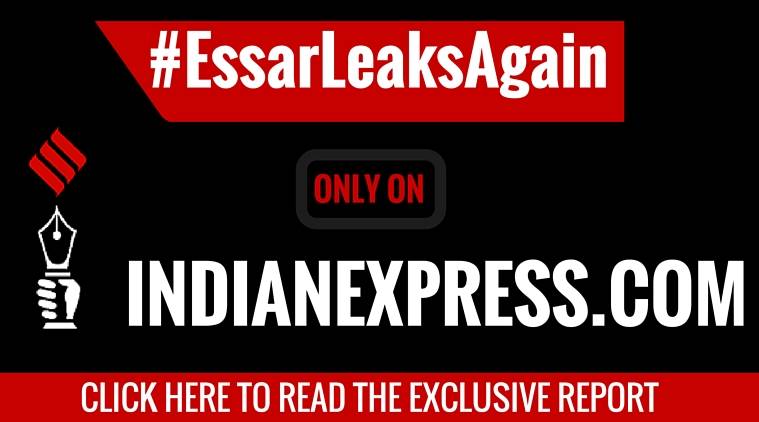 "Today is a day to stand back and think about what we treasure. One of those is having MPs available to the public. And we should recognise that politicians are there to serve the public," said Cameron, whose Downing Street office was flying its flag at half-mast in memory of Cox.
"Jo died doing her public duty at the heart of our democracy, listening to and representing the people she was elected to serve," Corbyn added. Vote Leave and Remain have both suspended campaigning for next Thursday's EU referendum in light of the attack.
The entire British political establishment was reeling from shock. Some MPs carried on with public engagements with increased security but a few have cancelled their planned constituent meetings, which are referred to as surgeries.
It emerged today that Cox had received a stream of threats over three months but had not been provided with any extra security. Downing Street sent additional safety guidance to other MPs after yesterday's attack on Cox outside a library.
Cox was shot twice before falling to the ground where she was kicked and stabbed repeatedly and lay bleeding on the pavement by the time emergency services arrived.
[related-post]
Watch Video: What's making news
Witnesses say she was shot a third time in the face and the suspect was trying to reload his antique-style weapon when another man tackled him.
The man suffered minor injuries and the suspect, who is said to have lunged at others who attempted to intervene, walked away from the scene shortly before being arrested.
Meanwhile according to US-based Southern Poverty Law Center (SPLC), Thomas Mair, who was arrested at the scene of the shooting and stabbing in West Yorkshire, had bought books from a US-based neo-Nazi group, including guides on how to build homemade guns and explosives, The SPLC published receipts that appear to show Mair bought, among other books, a manual on how to make a homemade pistol from the National Alliance.
Some eyewitnesses have claimed that Mair shouted "Britain first" during the attack on Cox, triggering speculation that he may have been a member of the far-right political group Britain First.
However, the group has denied any involvement, saying it "would never encourage behaviour of this sort."