By:
AFP
| Dubai |
June 17, 2016 10:49:52 am
A Bahraini court sentenced eight Shiites to 15-year jail terms for forming a "terror" group, as the authorities crack down on opposition in the Sunni-ruled kingdom, a judicial source said. The criminal court yesterday also stripped the defendants of their citizenship after convicting them of "establishing and raising donations to fund a terror organisation named' Bahraini Hezbollah', the source said, citing the verdict.
The group's name appears to link it to Lebanon's powerful Iran-backed Shiite movement, though the verdict did not specify any connection. The eight defendants were accused of forming the group in 2014, possessing weapons and attempting to kill policemen in Nuwaidrat, a Shiite village east of Manama. They staged an unauthorised demonstration in Nuwaidrat in June 2014 and blocked the streets while one of the defendants opened fire at a police patrol, the judicial source said.
Two other defendants were jailed three years each for participating in the demonstration. In another trial, a Bahraini court jailed 13 people to 15 years each after convicting them of the attempted murder of policemen who came under attack when assailants hurled Molotov cocktails at a patrol. Twenty-two others were jailed for three years each in the same case, while five others were acquitted, a prosecution statement said.
[related-post]
Watch Video: What's making news
The verdicts are the latest in the series of rulings meted out against members of Bahrain's Shiite majority, and it came days after authorities suspended the main opposition Al-Wefaq group. UN Secretary-General Ban Ki-moon voiced concern yesterday over Bahrain's crackdown against the opposition. He is also "dismayed" by reports that human rights activists have been intimidated and stripped of their citizenship, a UN statement said.
Ban said "the current actions against the opposition may undermine the reforms undertaken" and "lessen the prospect of an inclusive national dialogue in the interest of all people of the kingdom." Bahrain re-arrested human rights defender Nabeel Rajab on Monday and in May a court more than doubled the jail sentence passed against Al-Wefaq chief Sheikh Ali Salman.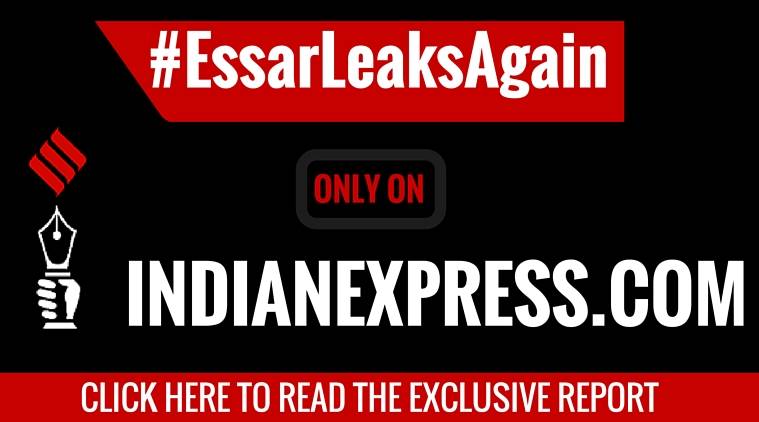 Meanwhile, the interior ministry said late yesterday police arrested a man described as the main suspect in the shooting of a policeman in Sitra last month. Eight others convicted over terror charges were also arrested, the ministry said in a statement carried by BNA state news agency. Home to the US Navy's Fifth Fleet, Bahrain has been shaken by unrest since security forces crushed a 2011 uprising demanding a constitutional monarchy and an elected prime minister. Protesters still frequently clash with police in Shiite villages outside the capital.
The Indian Express website has been rated GREEN for its credibility and trustworthiness by Newsguard, a global service that rates news sources for their journalistic standards.