By:
PTI
| Dhaka |
Updated: December 26, 2015 12:00:19 am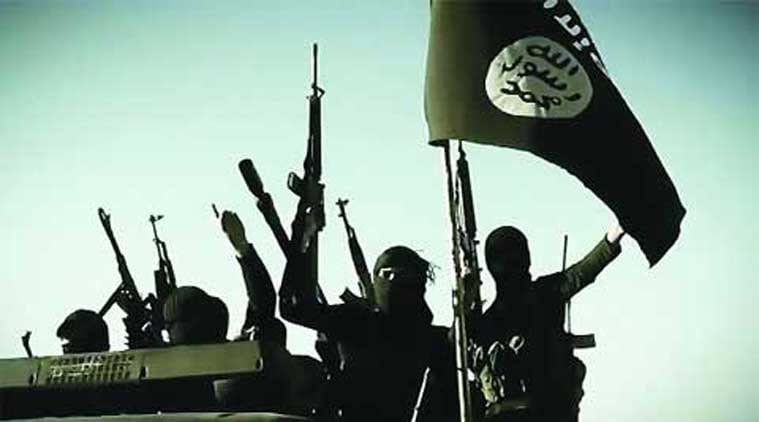 An Italian aid worker has been killed in the high security diplomatic area in Dhaka, the first attack claimed by the dreaded jihadist group Islamic State in Bangladesh.
Cesare Tavella, 50, was shot thrice from a close proximity last evening in market Gulshan diplomatic zone while he was jogging, police said.
The attackers fled the scene after Tavella fell to the ground. He was rushed to a nearby private hospital where doctors declared him dead, police said.
Tavella was working for the Netherlands-based ICCO Cooperation as manager of its Profitable Opportunities for Food Security (PROOFS) project, a police spokesman said.
Watch Video:Asaduddin Owaisi On ISIS

"We are not clear who killed him but we think it was a preplanned murder," Dhaka's police commissioner Ohiduzzaman Mian told reporters.
A fellow official confirmed that the killers did not take away the moneybag or his cell phone, indicating that the murder was not carried out by ordinary muggers.
In a statement issued in Arabic, the Islamic State (IS) claimed that it killed Cesare, SITE Intelligence Group said.
Security officials here said this could be the militant group's first attack in Bangladesh.
The US and Britain, meanwhile, alerted their nationals in Bangladesh asking them to be cautious in their movements here while Dhaka was trying allay the security concerns of Cricket Australia, which is seeking assurances from its Bangladesh counterpart before proceeding with the team's trip.
Four secular bloggers have been hacked to death in Bangladesh since the start of the year. The al-Qaeda linked militant groups have been blamed for their brutal murders.
However, this is the first time that the ISIS has claimed responsibility of an attack in Muslim-majority Bangladesh.
📣 The Indian Express is now on Telegram. Click here to join our channel (@indianexpress) and stay updated with the latest headlines
For all the latest World News, download Indian Express App.