National Aeronautics and Space Administration's (NASA) data sonification projects provide a fresh perspective into reading space data and their latest video is just the proof. The space agency shared a sonification video of a galaxy on their Hubble Space Telescope's Instagram account, which has left netizens in awe.
The video, which is a compilation of data from several NASA telescopes including Hubble, features the Whirlpool Galaxy.
"Data from several @NASA telescopes, including Hubble, combine in this sonification of the Whirlpool Galaxy. We can experience the image in a whole new way by representing the data seen here in sound," the agency wrote while sharing the video.
Take a look here:
The post, since being shared online, has garnered over 2 lakh views. Take a look at some of the reactions here: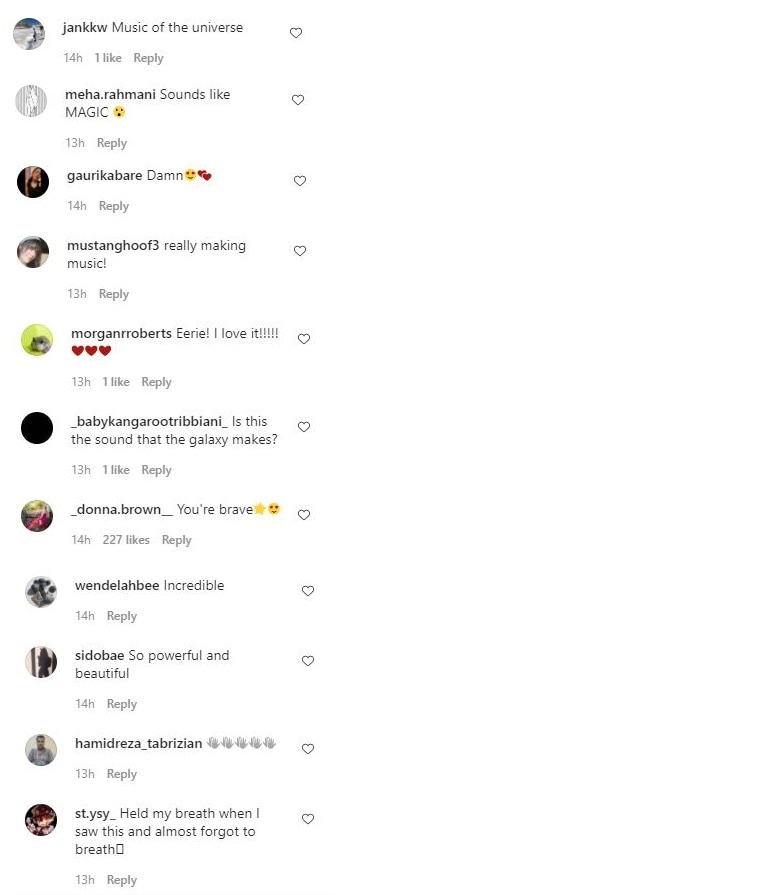 According to a blog post by NASA, the galaxy, also known as Messier 51 is a spiral galaxy, with long lanes of stars and gas laced with dust. The M51 is located 31 million light-years from Earth in the constellation Canes Venatici.
📣 The Indian Express is now on Telegram. Click here to join our channel (@indianexpress) and stay updated with the latest headlines
For all the latest Trending News, download Indian Express App.
The Indian Express website has been rated GREEN for its credibility and trustworthiness by Newsguard, a global service that rates news sources for their journalistic standards.