Monsoon has finally hit the country starting Kerala today and will spread across states till July 15. After reeling under the brutal heat waves for months, the news renders a sense of relief. And when you think of rains, a curve automatically draws on your face unless you are thinking about the traffic jams on the roads because of it. But we can forgive the rains for everything, can't we!
Here are seven ways you could make the most of rains this monsoon season and probably even the next:
Go on long drives
Monsoon tends to bring out the 'romantic' in all of us. Going on a long drive with that one special person or even with friends or family during the rains is a great way to enjoy the monsoon season. This will turn out to be a lot of fun and would also help rebuild bonds with friends or family which we tend to miss out on during our everyday routine.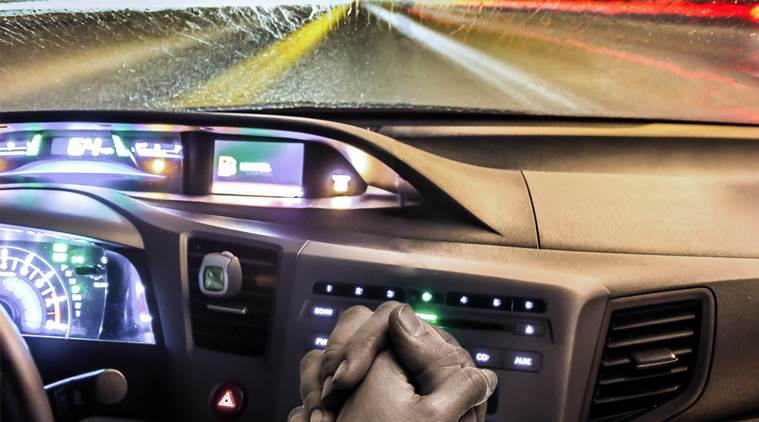 Sip hot tea with pakoras
Every Indian can definitely relate to this point. Freshly fried, hot pakoras with a nice cup of hot tea, sitting under the shed and just watching the pouring rain. Doesn't this picture we just created for you have you thinking about heading to the nearest tea stall?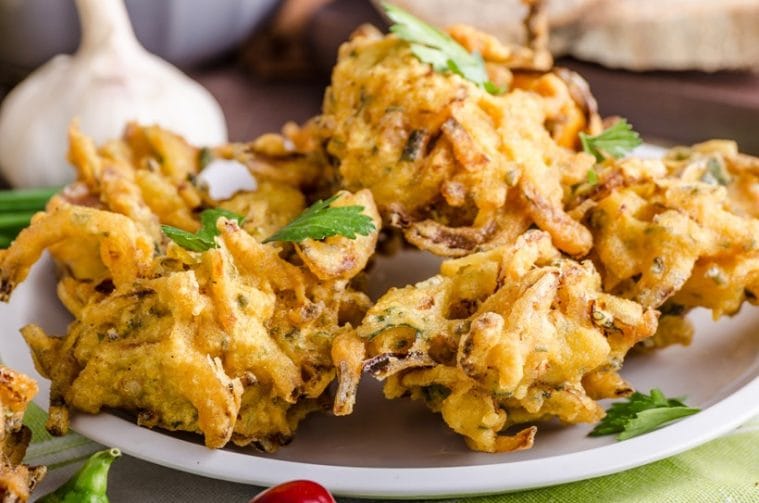 Awaken the artist within you
This season is the best to actually sit at home and unravel the artist within you. Whether its photography or just paintings, now is the time to do it. Rain has its way of inspiring you. Its never too late to do the things you love and whats better than doing them when you're a little relaxed and don't have an 'n' number of errands to run?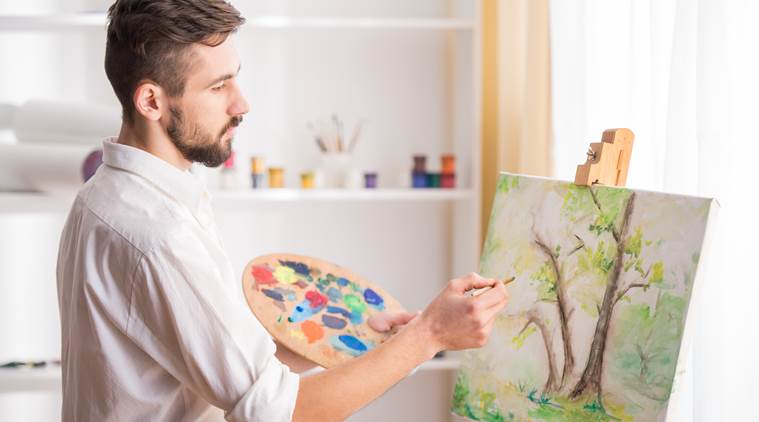 Play football
Are you a football fanatic? Then we're sure you'll agree with us when we mention about getting drenched in the rain and playing football in the slushy fields. It definitely makes the sport a little challenging but believe it or not, playing football in the rain is actually quite a charm.
Go bird watching
The rains bring out beautiful birds from hibernation. If you love going out on walks, this is actually a great time to capture a few stills of these beautiful, colorful birds which we don't actually get to see otherwise.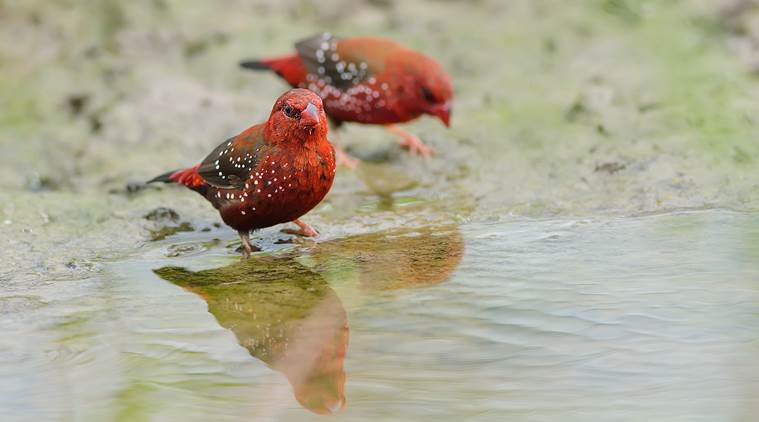 Go for a weekend getaway
The monsoon season is not really a tourist season. So, no matter what place you visit, it'll be less crowded and less noisy. It is best time to actually explore various holiday destinations, especially the ones next to the beach. Waking up to the beauty of the sea during the monsoon season would definitely have you falling head over heels for the rains.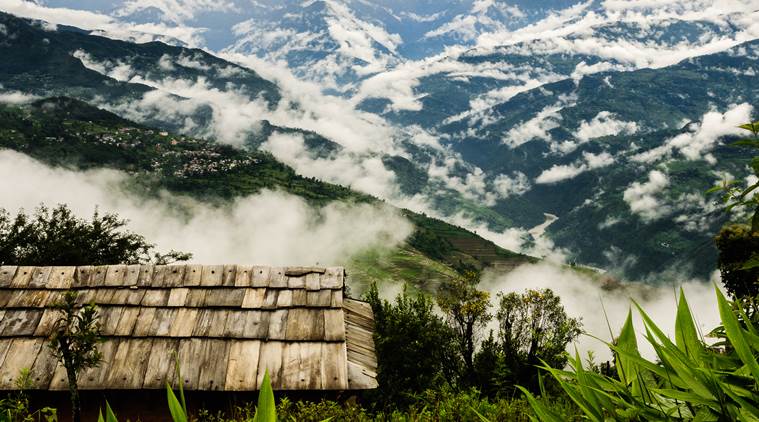 Rain dance
You could host a monsoon party or a rain dance party with a couple of your friends, get drenched in the rain and just dance the night away. But try not to fall ill. Monsoons have their own charm and why not make the most of rains while they last, right? So, go ahead and call a couple of friends and create a night to remember.
The Indian Express website has been rated GREEN for its credibility and trustworthiness by Newsguard, a global service that rates news sources for their journalistic standards.