By:
Trends Desk
| New Delhi |
Updated: December 25, 2016 1:52:37 pm
'Tis here! Merry Christmas, dear readers! Hope you're all sitting curled up someplace cosy with your loved ones, enjoying a Christmas feast and sorting out your New Year Eve plans. And we're not alone in this wish. Google X-mas doodle is all about the love and warmth too!
"'Tis the season! During this festive time of year, there's nothing quite like lounging around with family and friends. Here's to a day filled with love, joy, and plenty of cheer to go around" says the doodle description.
IN PICTURES | Merry Christmas 2016: Here's How The World Is Celebrating X-mas!
Today's doodle depicts the festivities in warm climates, as opposed to the usual image that everyone has of a winter – and preferably snowy – Christmas. The doodle, which shows the various letters spelling out GOOGLE sitting comfortably around the fireplace, sipping presumably hot cocoa, opening gifts and knitting, is the third of the Christmas 2016 doodle triad that started on December 23.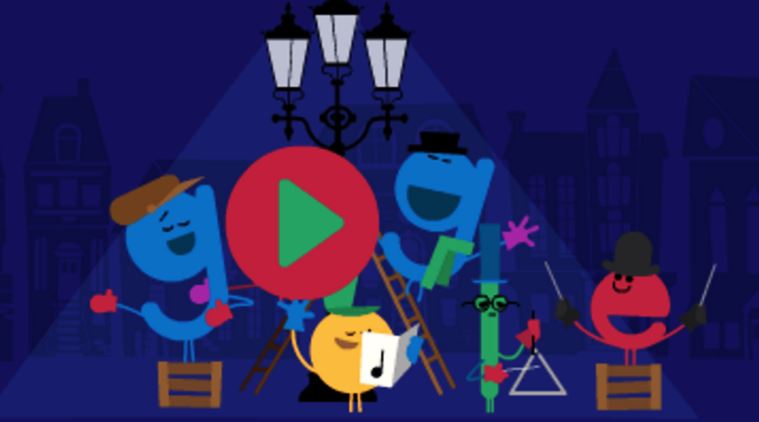 This year, the team over at Google Doodle worked on a lovely countdown to Christmas, which started with a special doodle on carolling two days ago. Each of the Google letters represented a caroller, singing 'Tis the season. The letter L patiently waiting to strike the triangle till it gets the nod from E!
ALSO READ | Merry Christmas 2016: Best Christmas SMS, Facebook and WhatsApp messages to send Merry Christmas greetings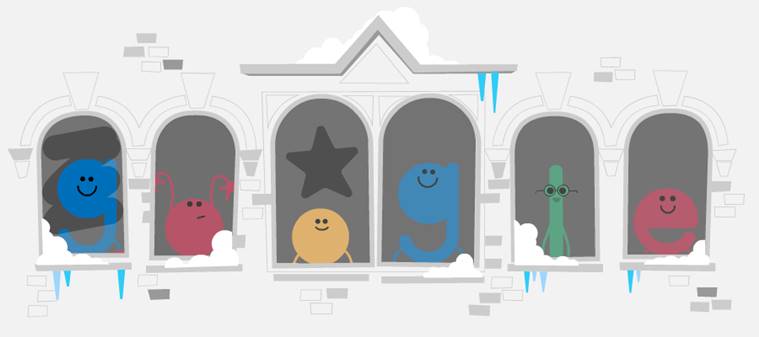 Day 2 was chilly and cold with the letters playfully drawing Christmassy doodles of their own on frosted windows for those in the northern hemisphere. The doodle blog post said, "Happy holidays! This is the perfect time of year to cozy up to the window with your favorite blanket or mug, and watch the snow fall. While you're there, sketch a foggy doodle or two (or five) of your own."
RELATED | Christmas 2016: 5 eggnog recipes to get you in the holiday mood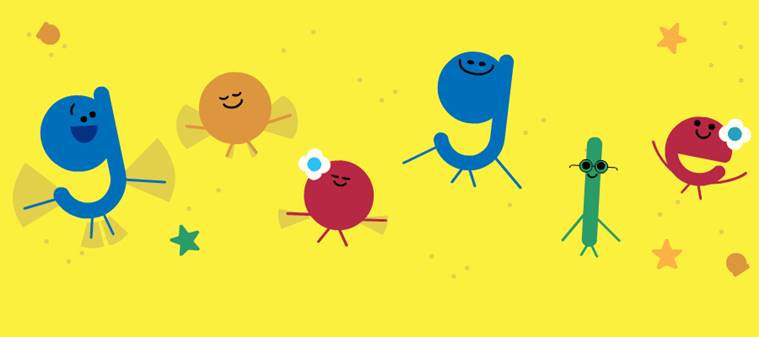 For those in the southern part of the globe, GOOGLE letters were all sun 'n' sand and good beach-ey fun! "It's the season for fun in the sun! Head to the beach and make sand angels, with starfish and shells providing a festive backdrop. Whether you're relaxing by the seaside or gathering at home with family and friends, we wish you very happy holidays," the blog said.
ALSO SEE | Deepika, Nimrat, Esha: Bollywood Celebs Show Us How To Rock Christmas Colours Of Red, Green And white
All the doodles have been designed by Gerben Steenks.
The Indian Express website has been rated GREEN for its credibility and trustworthiness by Newsguard, a global service that rates news sources for their journalistic standards.