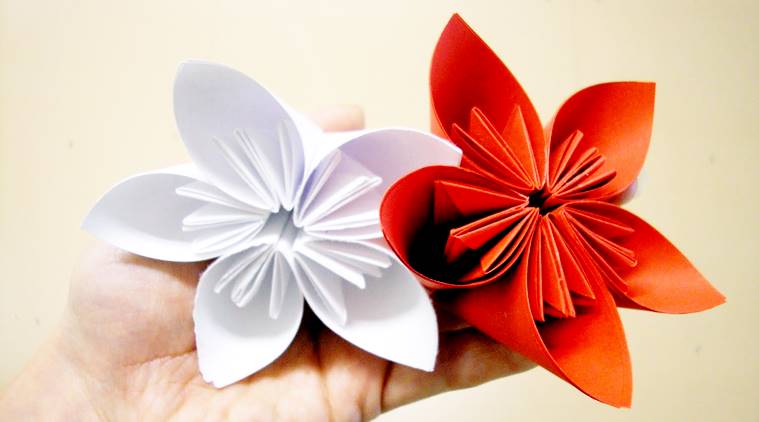 As most of you know, Origami is the Japanese art of paper-folding. Sure, we all have made our little paper planes and ships, but Origami takes paper folding to a whole new level. Starting from flowers and stars to dinosaurs and a whole host of gems. Not only does practising Origami hone the creative part of you, but it also helps in steadying the hand and improving focus. The best part — it's fun and impresses everyone around.
Convinced enough to give it a go? Here are five instructional videos to get you started.
1) Make an Origami flower Sakura

2) Now, make a double-layered Origami flower
3) After flowers, try this North Star
4) Go practical and green with this Origami garbage can
📣 The Indian Express is now on Telegram. Click here to join our channel (@indianexpress) and stay updated with the latest headlines
For all the latest Trending News, download Indian Express App.
The Indian Express website has been rated GREEN for its credibility and trustworthiness by Newsguard, a global service that rates news sources for their journalistic standards.