By:
Trends Desk
| New Delhi |
Updated: May 21, 2021 12:27:06 pm
A rhino at the Denver Zoo celebrated his birthday by playing a keyboard and the video of it making rounds on the internet. Taking to Instagram, the Colorado attraction shared a video that featured Bandhu, a greater one-horned rhino, showing off his musical talent on his 12th birthday.
"Our resident male greater one-horned rhino turns 12 today! It might be his birthday, but Bandhu wanted to treat you all to a special song he wrote all by himself. Using his prehensile lip to compose a tune is just one of the many ways we can use enrichment to mentally and physically stimulate the birthday boy", the zoo wrote, sharing the now-viral video.
Watch the video here:
The video delighted many on the internet and has been viewed over 22,000 times. Take a look at some of the reactions here: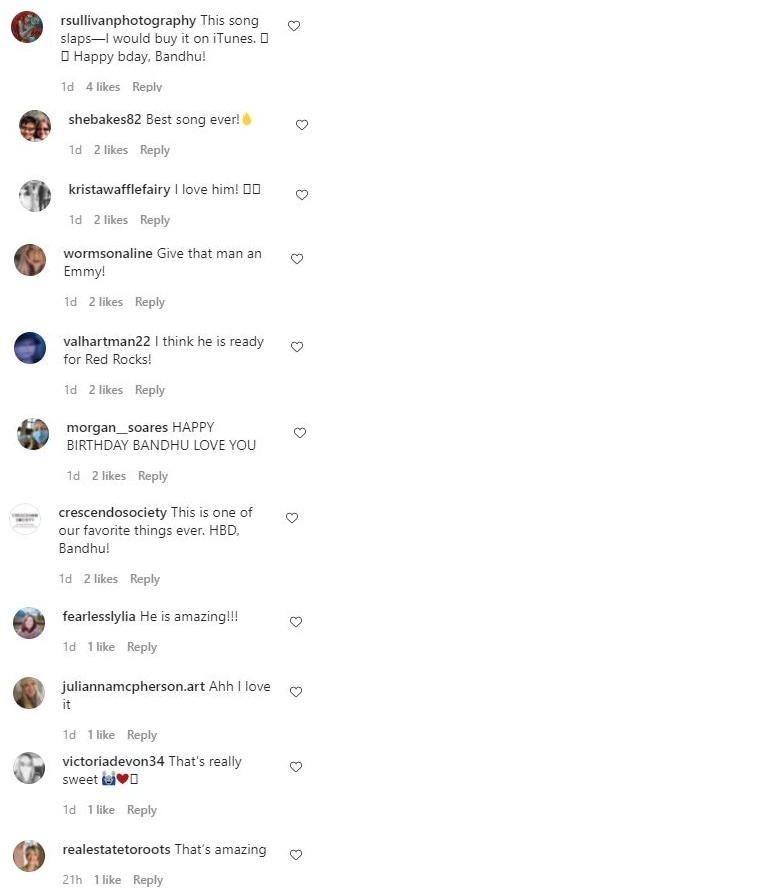 Time and again, videos of animal, playing musical instruments have gone viral on social media impressing many.
Back in 2020, Russian guitarist Marsel Gilmanov was seen performing a duet with his cat who played the piano. The feline was seen using its front paws to press the keys of the instruments.
📣 The Indian Express is now on Telegram. Click here to join our channel (@indianexpress) and stay updated with the latest headlines
For all the latest Trending News, download Indian Express App.
The Indian Express website has been rated GREEN for its credibility and trustworthiness by Newsguard, a global service that rates news sources for their journalistic standards.