OnePlus 5T
Leading OEMs are now bringing premium spec'd smartphones for a manageable price. While this is tempting, choices are many that leave potential buyers in bewilderment about which one to opt for. Besides not everyone is imbued to steadfast gaming; most of us like to walk out the day snapping a few pictures. And some of these devices are equipped with sensors that offer better quality images.
We have compiled a list of few of these smartphones that provide staggering output and are priced under Rs 35,000. Here you go:
OnePlus brought the flagship OnePlus 5T just five months after OnePlus 5 launch and it made us wonder why they introduced the OnePlus 5 in the first place. The Chinese smartphone maker did answer a few queries and one of them was the imaging sensor that came refined on the 5T. The OnePlus flagship delivers promising results with decent balance in colour and good image detail. OnePlus swapped the telephoto lens and put a wide f/1.7 aperture to brighten the shots in low-light.
The OnePlus 5T shares similar imaging units like its older brother- 16MP+20MP. The images tend to get soft in dark environment but the OnePlus 5T can produce slightly sharper shots in low light compared to OnePlus 5. Given a price of 33K (6GB RAM model), the OnePlus 5T is a capable option that you can choose with good imaging sensors, a tall 18:9 display and powerful Snapdragon 835 SoC.
Below are the samples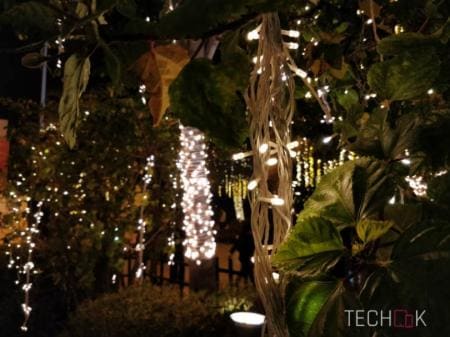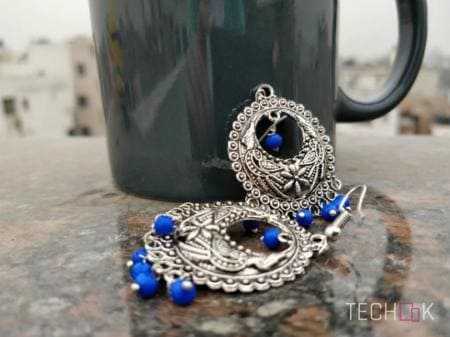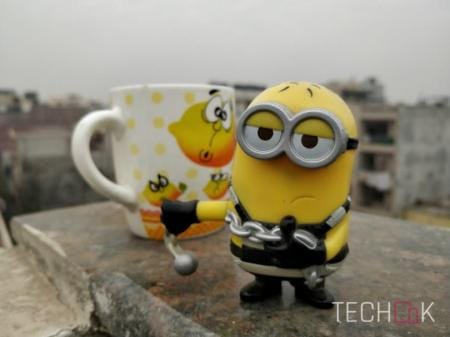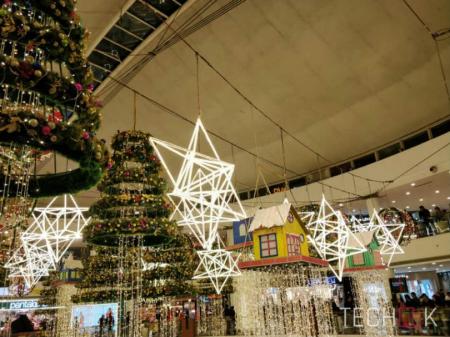 Huawei Honor 8 Pro
The Honor 8 Pro is another dual camera smartphone that comes well under 30K. The phone features 12MP dual sensors- one for RGB and other for monochrome. Both the cameras feature f/2.2 aperture and have dual-tone LED flash module. The Leica brand is missing on the Honor 8 Pro, but cameras on the smartphone have impressive dynamic range. The phone retains better detail in good light and colour turns out to be more natural.
The monochrome sensor manages to bring out details from the shadows. For better capture, the camera app on the Honor 8 Pro offers manual mode to allow tweaking shutter speed, ISO etc. It has RAW shooting mode as well and 4K video recording capability at 30fps. Other specifications include- 5.7-inch Quad HD display, Huawei's HiSilicon Kirin 960 SoC, 6GB RAM/128GB native storage and 4000mAh battery. The Honor 8 Pro is listed at a price of Rs 25,999 on Amazon.
Samsung Galaxy A8+
The Samsung Galaxy A8+ is the first mid-ranger from Samsung's inventory that came with dual front camera sensors. The device clad with metal and glass has combined sensor units of 16MP+8MP up front. On the rear side, it has a 16 megapixel unit with a f/1.7 aperture to produce nice low-light shots. The colours pop up vibrant in bright light and sometimes it appears to be more artificial but the camera manages to fill in more detail on the subjects.
The front cameras also offer Live Focus mode to add bokeh effect to the selfies. The camera app has Pro mode that allows you adjust just the ISO, exposure and white balance. A few other interesting features that the Galaxy A8+ bags in are 6-inch Super AMOLED Infinity display, a compact design, facial recognition, mono speaker grill on the aluminium frame. The phone has IP68 rated water & dust resistance and thankfully the fingerprint sensor is located at the centre under the rear camera module. The Samsung Galaxy A8+ comes for a price of Rs 32,990.
Nokia 8
The Nokia 8 is the first flagship introduced by Nokia's affiliate HMD Global last year. The smartphone was highly understated for its design that appeared a bit outdated in comparison to other handsets that were unveiled in 2017. While the smartphone couldn't grab grandeur in the flagship arena, the Finnish smartphone did set the right note in imaging segment.
The Nokia 8 features dual rear camera with in-house Zeiss opticsThe Nokia 8 features Carl Zeiss branded dual cameras having 13MP sensors each. The dual cameras feature an RGB sensor and a monochrome sensor with OIS integrated on the colour one. The phone camera captures brilliant detail in daylight with accurate colours and modest sharpening. The Nokia 8 even surprises in low light with good colour reproduction, enough detail and just little noise creeping on the shots.
The camera UI is simple and intuitive with a few shortcuts. The Nokia 8 has Live Bokeh that brings out good portrait shots and there's a Dual Sight mode that allows taking images simultaneously using the front and back camera. Other specs on the phone include a 5.3-inch Quad HD display, Snapdragon 835 chipset, near-stock Android experience. The Nokia 8 recently received a huge price cut of Rs 8000 (original cost Rs 36,999), and it now sells for Rs 28,999.
Check below for the samples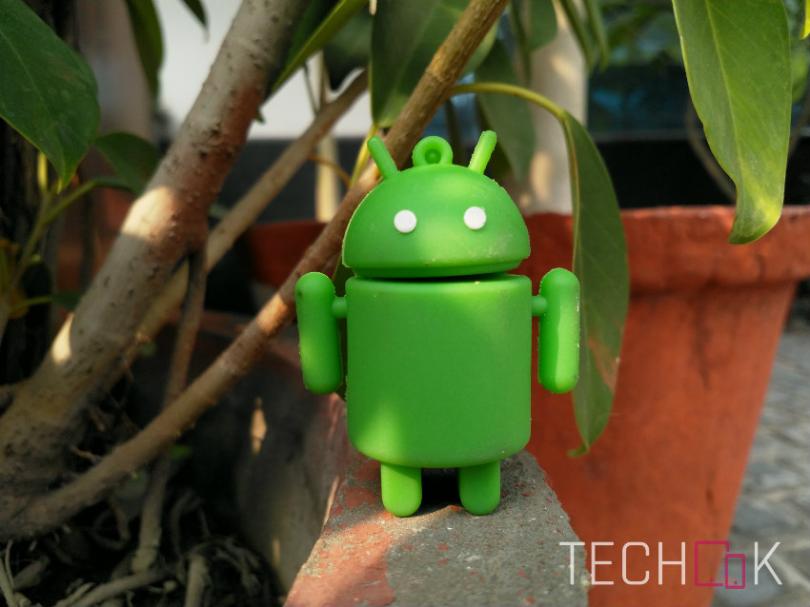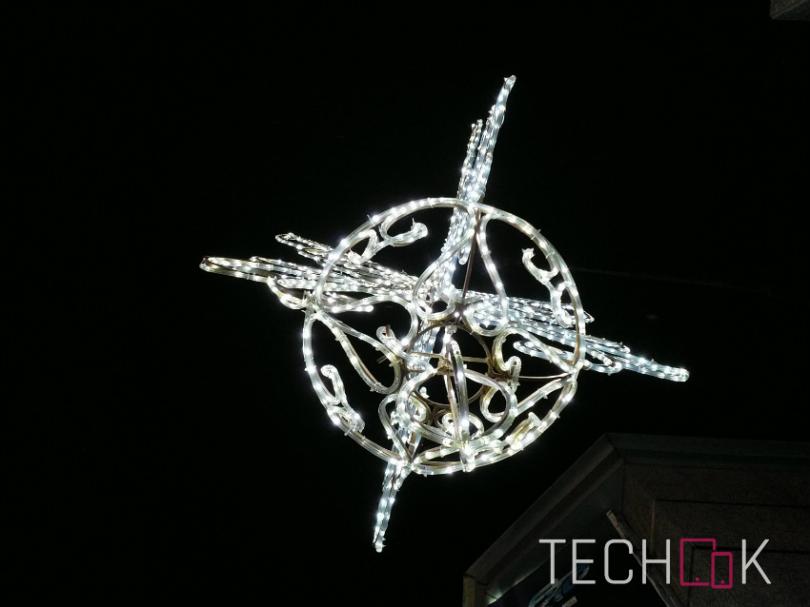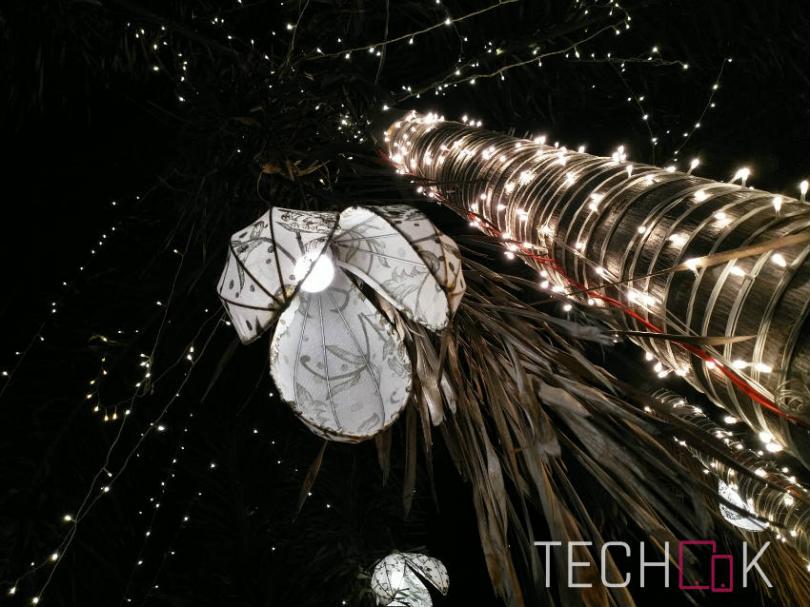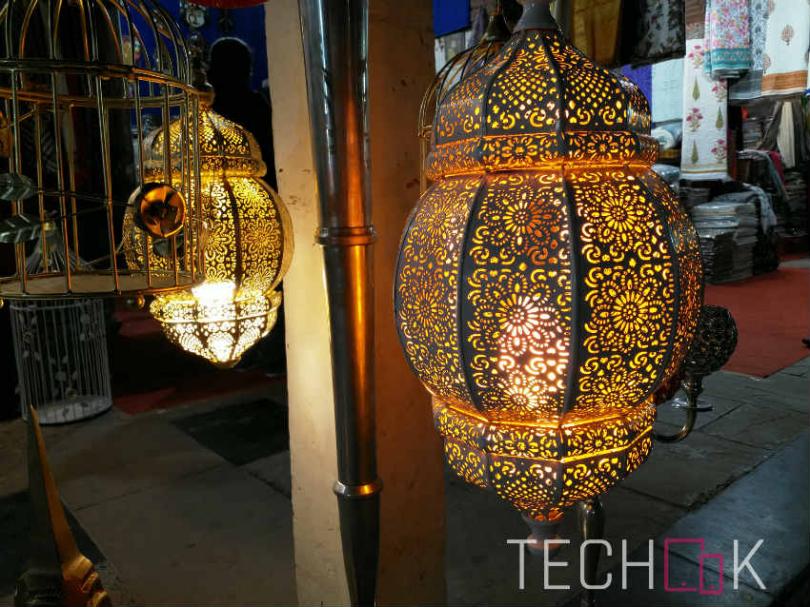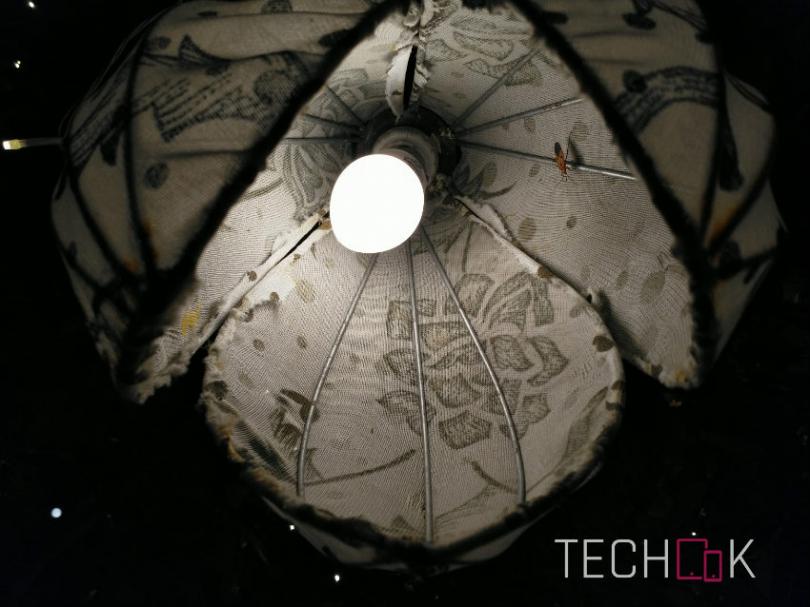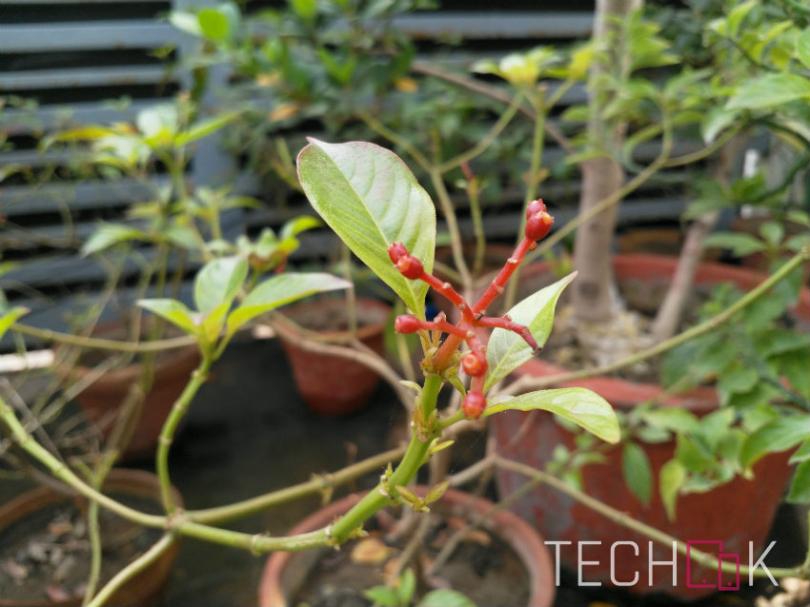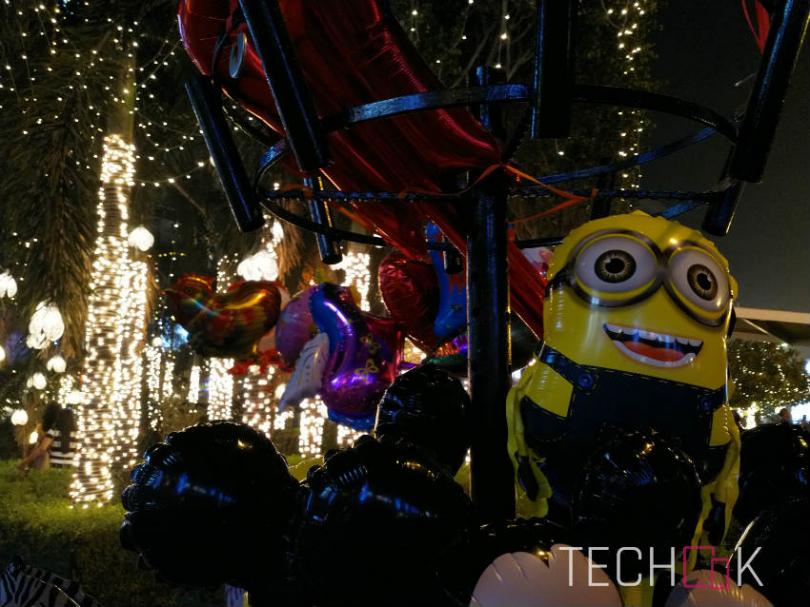 Huawei Honor View 10
The Honor View 10 is another phone from Huawei's shelf that offers dual camera setup. While OnePlus is trying to capture the smartphone market with its mid-range pricing strategy, Huawei's sub-brand brought this OnePlus 5T challenger packing similar sensor 16MP+20MP units for a price tag under 30K. The sensors feature a f/1.8 aperture and with NPU (neural processing unit), the combo offers some sharp and striking shots. The camera app includes a package of modes- Pro mode (allows toggling shutter speed, ISO, exposure balance etc), 3D Panorama mode, monochrome mode, artistic mode & more.
The front camera has beautification mode that tends to make selfies appear soft. It has bokeh mode as well that effectively blurs the background. The Portrait mode is also available for the rear cameras. The Honor View 10 really has good sensors that produce stellar shots in most lighting situation. The only aspect missing on the smartphone is optical image stabilisation (OIS) that is much needed in dark environments. The Honor View 10 is available for a price of Rs 29,999. A word of caution – simply do not switch on its AI mode for the camera.
We have listed some of the best Android camera smartphones that offer impressive image quality under mid-range pricing. But in case if you are an iPhone fan, then you can go for iPhone 6s or the iPhone SE. The iPhone 6s is listed for Rs 33,999 on Amazon India. But if 34k feels a bit steep for 6s in 2018 (which it is), you can alter your choice for the iPhone SE that packs almost the same innards and the same rear camera but with a smaller screen for 19K.
See below for samples