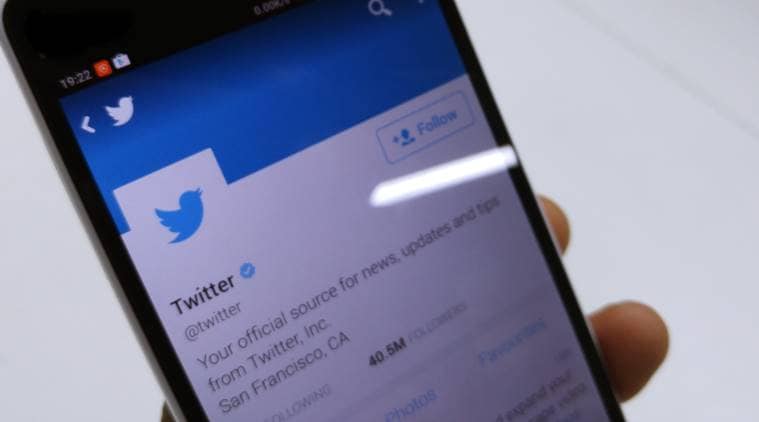 Twitter is all set to remove the 140 character limit that defines it, but only for Direct Messages, from July. A post for developers from DM product manager Sachin Agarwal has posted API recommendations for developers so as to "make this change as seamless as possible".
"You may be wondering what this means for the public side of Twitter. Nothing! Tweets will continue to be the 140 characters they are today," says the blogpost. The new limit for DMs will be 10,000 characters.
This is certainly not going to change life for regular users, except for those who use Twitter for chats with their followers. However, this could be a sign of the times to come.
Twitter had recently introduced another change to Direct Messages allowing people who were not following each other to send DMs if they opted for it.