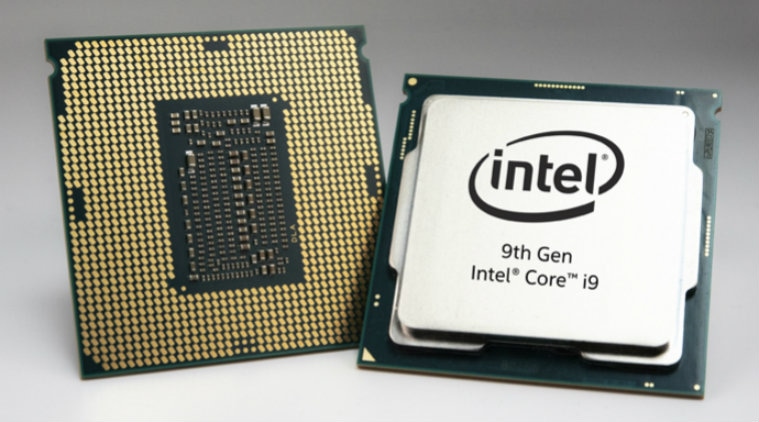 Intel has dismissed reports that it is ending development of its 10nm "Cannon Lake" processors. In fact, the company announced on Twitter that "it is making a good progress" on its upcoming 10nm chipsets. The response comes following a report from SemiAccurate which suggested that Intel had killed off its new processors, based on the 10nm process.
Intel has had issues with the 10nm process. The chipsets were supposed to launch in 2016, but have been delayed multiple times due to production issues. Demerjian from SemiAccurate has been speculating that Intel has relaxed the design rules for its 10nm process, thus making it similar to a 12nm, to better deal with delays.
Charlie Demerjian writes: "The knifing of 10nm shows that Intel is finally willing to do the right things for the right reasons even if it costs them some short-term pain, it is the first adult decision we have seen from the company in several years." The chipsets are rumoured to come out in 2019.
Media reports published today that Intel is ending work on the 10nm process are untrue. We are making good progress on 10nm. Yields are improving consistent with the timeline we shared during our last earnings report.

— Intel News (@intelnews) October 22, 2018
The delay in development on its 10nm "Cannon Lake" processor could have a daunting effect on the company's growth. Apple, which uses Intel chipsets in its Macs, is rumoured to be switching to its own chipsets as early as 2020 or 2021. With its custom-designed Mac chipsets, Apple will no longer be compelled to use Intel's processors, thus allowing the company to have more control over the design and other technical aspects.