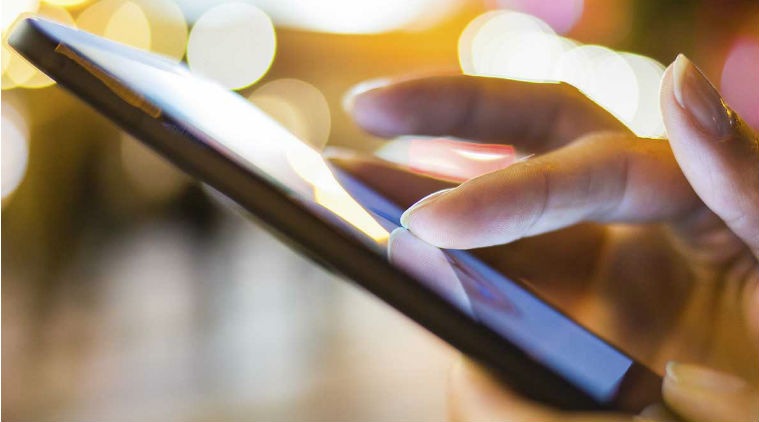 By end of this year, our country will have over half a billion unique mobile subscribers, accounting for 13 per cent of the world's mobile population, according to a new GSMA report. The report also highlights that despite mobile operators having extended 3G network coverage to three-quarters of the population, only 11 per cent of mobile connections in 2014 were on 3G, majority of the mobile population is still on 2G.
"There are different markets in India and 2G voice service will continue to be a big factor in the country. It will account for 58 per cent of the telecom market by 2020. The dominance of 2G is good for voice services. However, there is a big challenge for the industry. As the ecosystem moves from just voice and data to a full fledged digital economy, in which mobile internet is the fundamental platform for delivery of services , the concern is that the people who are still on 2G will not be able to participate in this economy," said Alasdair Grant, Head of Asia, GSMA.
While the market is now rapidly migrating to mobile broadband technology like 3G or 4G, GSMA expects the number to rise to 42 per cent by 2020 when the country will have 690 million smartphone users.
"In order to transform the country into a digitally powered society and economy, ensuring high-quality, widely available and affordable mobile broadband will be critical. This will require a regulatory framework and approach to spectrum that encourages investment and innovation," said Alex Sinclair, Acting Director General and Chief Technology Officer at the GSMA.
"The mobile industry made a total contribution of Rs 7.7 lakh crore to the economy in 2014, equivalent to 6.1 per cent of the total GDP and created 4 million in jobs directly and indirectly," said Grant. "The industry also contributed approximately Rs 1.1 lakh crore in 2014 in the form of taxation and spectrum auction payments."
The number of individuals accessing the Internet over mobile devices has grown from less than 100 million subscribers in 2010 to nearly 300 million at the end of 2014. "This indicates the significance of the industry to connect the masses to the Internet," added Grant.
The Indian Express website has been rated GREEN for its credibility and trustworthiness by Newsguard, a global service that rates news sources for their journalistic standards.