By:
Tech Desk
|
Updated: April 11, 2016 10:09:25 am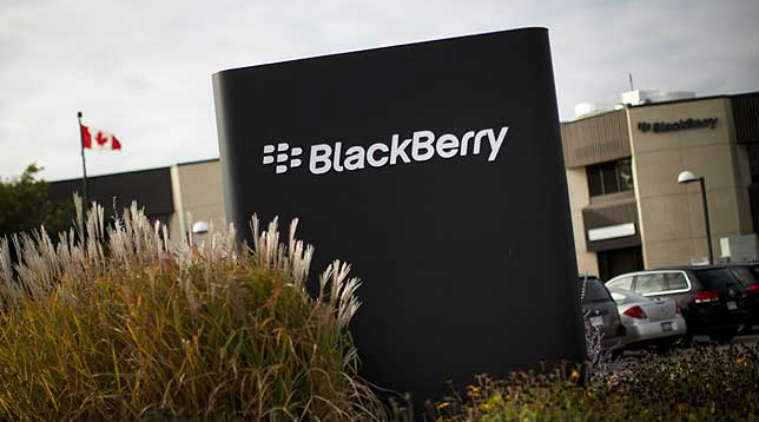 BlackBerry is planning on two new mid-range Android phones, which could launch this year.
BlackBerry is working on two mid-range Android smartphones this year, one with a physical keyboard and one with a touchscreen and plans to launch them this year, according to the company's CEO John Chen.
Chen makes the remarks in an interview with The National. and also admitted that the BlackBerry Priv, the company's first Android phone, "was too high-end a product", with an unappealing price-tag.
"The fact that we came out with a high end phone [as our first Android device] was probably not as wise as it should have been," Chen was quoted as saying by the paper.
Watch our video review of BlackBerry Priv 
"A lot of enterprise customers have said to us, 'I want to buy your phone but $700 is a little too steep for me. I'm more interested in a $400 device'," he also said according to the report.
The company says it shipped 600,000 smartphones till March 2016, which is below analyst forecasts.
BlackBerry launched Priv with Android 6.0 and a slide-able QWERTY keyboard as well as a touchscreen in November last year.  In India the smartphone launched in January 2016, with a price-tag of Rs 62,999, which pretty much put the device in the league of the iPhone.
However as many reviewers had noted at the time of the Priv's launch that the device came far too late to save the struggling smartphone maker. In our own review, the price was something we felt was far too high, given that this was the company's first Android.
For BlackBerry to regain some ground, it won't be as easy as just launching two mid-range Android phones. It will have to make some really compelling offers and quickly.
Also read: BlackBerry Priv #ExpressReview: A lot to love here, except the price
Also see: BlackBerry Priv review – Part 1: What I love about this phone
Don't miss: BlackBerry Priv review – Part 2: What I don't love about this new phone
For all the latest Technology News, download Indian Express App