By:
Tech Desk
| New Delhi |
Updated: December 25, 2015 12:59:27 pm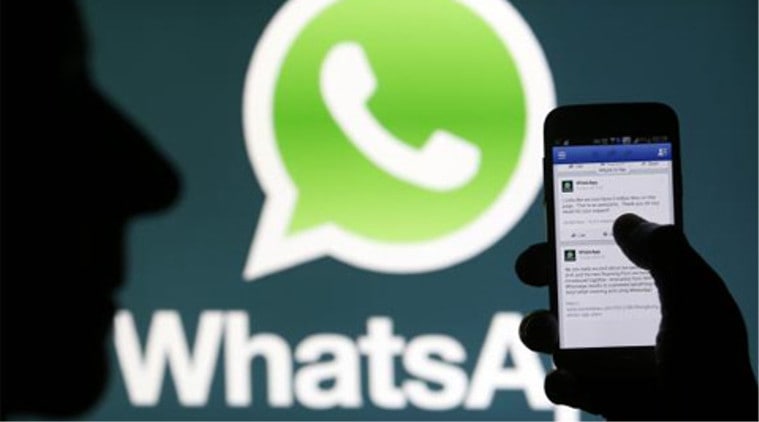 After voice calls, WhatsApp is reportedly rumoured to be working on video calls. There are no officials dates or information from WhatsApp as to when the video-calling feature will go live. According to German website Macerkopf, users can opt for both the cameras for video-calls.
For WhatsApp, adding new features is no longer a question of choice, but one of necessity. With over 900 million monthly active users , the app is now as big as its parent company Facebook. With Facebook Messenger already supporting video-calling, WhatsApp needs to evolve and add more features.
While the voice-calling was already announced this year, video-calling appears to be the natural next step of progression for WhatsApp.
It will be interesting to see how WhatsApp video calls perform on mobile Internet. While free WhatsApp voice calls attracted a lot of attention from users before, but soon people started to ignore it, at least in India, where it is almost impossible to have a proper conversation on even 3G networks.
In order to be successful, the video-calls will have to be optimised for slower networks, especially for regions like India where WhatsApp is one of the most popular instant messaging apps.
WhatsApp had recently announced that they have over 900 million monthly active users.
Also see: WhatsApp update brings starred messages, rich preview to Android
Must read: WhatsApp on Android finally gets Google Drive backup option
📣 The Indian Express is now on Telegram. Click here to join our channel (@indianexpress) and stay updated with the latest headlines
For all the latest Technology News, download Indian Express App.
The Indian Express website has been rated GREEN for its credibility and trustworthiness by Newsguard, a global service that rates news sources for their journalistic standards.