Honor Play launch in India; price, specifications and features highlights: Honor Play has officially launched in India at an event in New Delhi. Honor Play offers many features for smartphone gamers, and packs the company's high-end Kirin 970 processor, and comes with a new GPU technology as well.
Read more: Honor Play first impressions: At price of Rs 19,999 packs some great features
Honor Play has a price tag of Rs 19,999 for the base variant which has 4GB RAM and 64GB storage, while the 6GB RAM and 64GB storage comes with a price tag of Rs 23,999. Honor Play will go on sale from today itself on the Amazon India website. Sale for Honor Play will start at 4 pm IST.
Live Blog
Honor Play launch in India highlights: Price, specifications
Honor Play launch in India: Design and display specifications
As a recap, Honor Play features a 6.-3 inch FHD+ display, with a notch on the top, and a screen aspect ratio of 19.5:9. Despite having a glass design, this phone comes with a metal unibody. While the display offers a screen-to-body ratio of 89 per cent, the design ensures a thickness of just 7.8mm. While antenna lines run along the top and bottom of the phone, it features a vertically-stacked dual-rear camera configuration and a fingerprint sensor at the back.
Honor Play launch in India: GPU Turbo explained
A key standout of Honor Play is hardware-software integration system, GPU Turbo. The company believes that this system is able to save up to 30 per cent more power, while providing an improved system efficiency of 60 per cent. With the backing of the Huawei's Kirin 970 processor, it is expected to provide great performance during gameplay and while watching videos.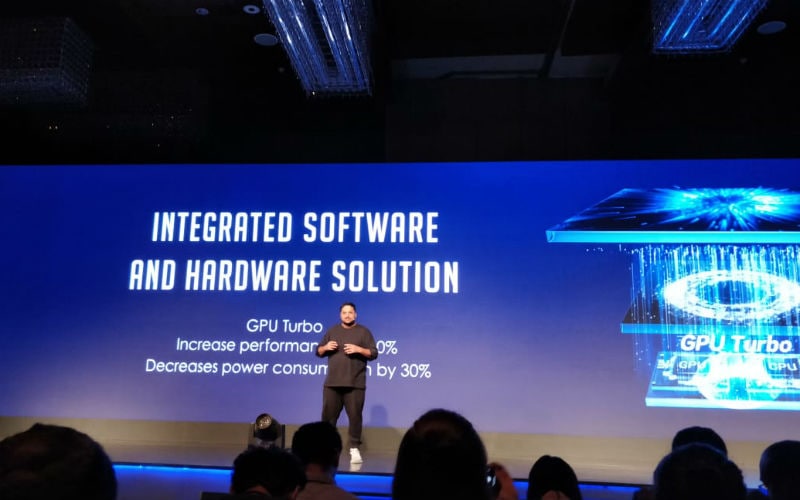 Honor Play launch in India: Party mode, notification safety introduced
On the Honor Play, users will be able to play music through Party mode. This feature allows Honor Play users to sync 7 devices vis mobile hotspot, and play music simultaneously. In addition, the notification safety feature will allow users to filter notifications on the basis of the type of app, that can help hide sensitive notifications.
Honor Play launch in India: AI gaming update to follow
Honor Play will receive an update soon for AI gaming. While the phone offers GPU Turbo and extended camera options, its gaming mode is also extended by a '4D' visual experience during gameplay, as well as 3D surround sound support. Also, its smart notifications mode will ensure that users enjoy an uninterrupted gaming experience, as notifications, as well as call/message alerts, are managed through artificial intelligence.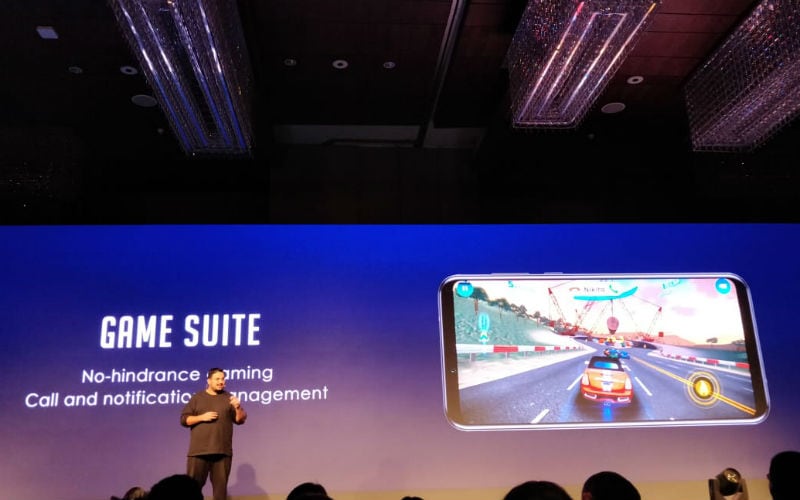 Honor Play launch in India: Key specifications, price
Honor Play features a 6.3-inch FHD display with 89 per cent screen-to-body ratio, as well as a thickness of 7.48mm. It also features a notch on the top, which includes various sensors, as well as the phone's front camera. While the phone's 4GB RAM 64GB storage option will be available for Rs 19,999, the 6GB RAM 64GB storage option costs Rs 23,999. Both phones are Amazon exclusives, and will go on sale from 4pm today.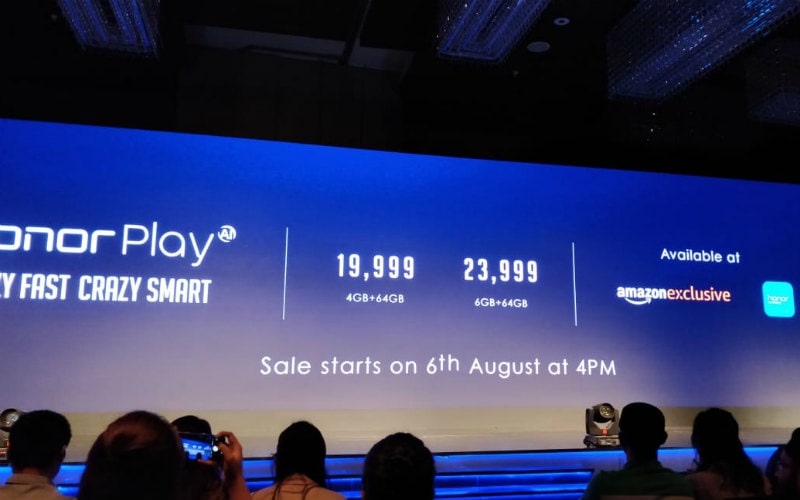 Honor Play launch in India: Other camera features
With the Honor Play, users will also be able to experience AR camera, that will allow them to use background filters, as well as Face manning. In addition, the phone gets 3D facial recognition, which Honor claims offers Bokeh precision while providing natural beauty. Finally, Portraits can also be managed through 3D portrait lighting, to further enhance selfies.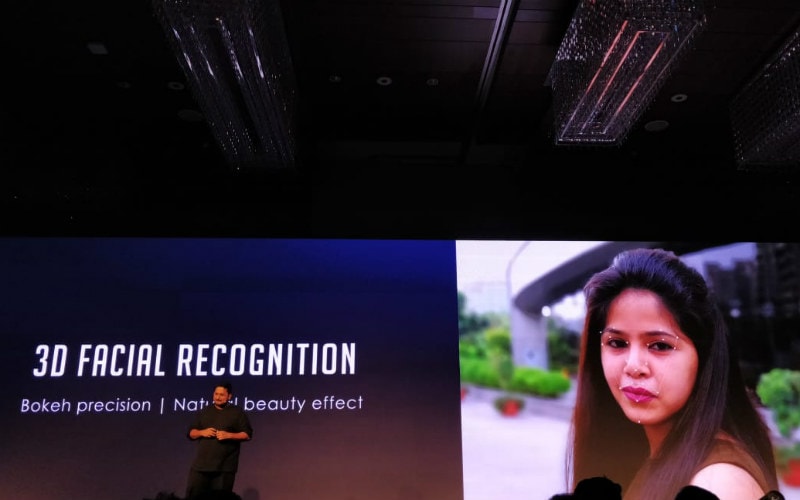 Honor Play launch in India: AI camera on Honor Play
Jeff now introduces the phone's AI camera. The Honor Play comes with AI intelligent photography, that can recognise 22 object categories and over 500 scenes. The dual-rear camera system, with 16MP+2MP configuration, also offers AI stabilisation, that can help shoot better in low light.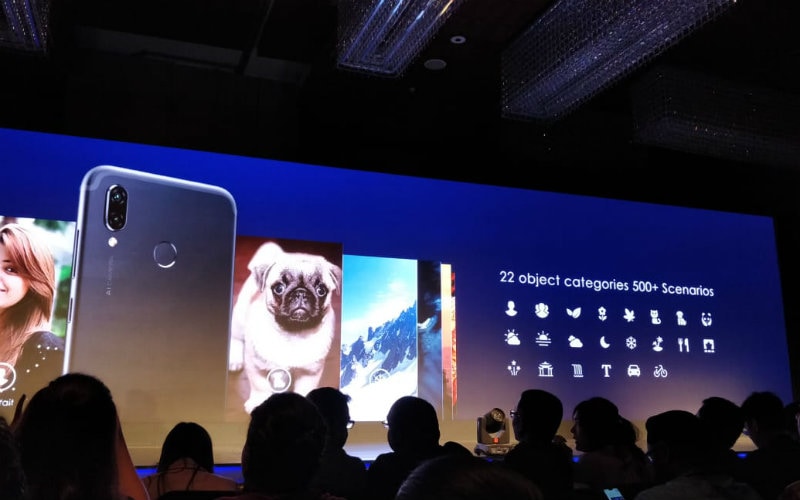 Honor Play launch in India: Clinton Jeff on stage
Honor India Senior Marketing lead Clinton Jeff now on stage. Introduces by saying Honor Play is all about performance. he extends by saying that the phone not high performance, but offers flagship performance. While introducing GPU Turbo technology, Jeff states that it increases efficiency on Honor Play by up to 60 per cent.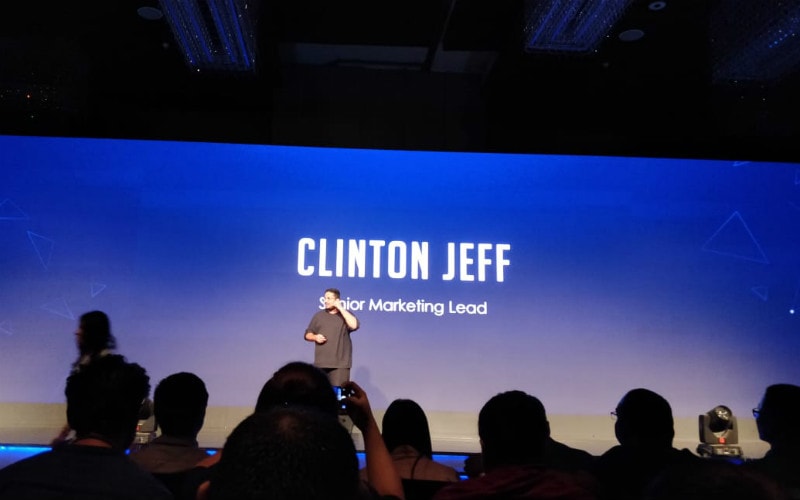 Honor Play launch in India: Event about to begin
Honor is about to start the launch event of the Honor Play. This is the first offering from the Chinese smartphone company with GPU Turbo technology. Also, with its enhanced sound system and AI-based software, the Honor Play could be set apart from the rest.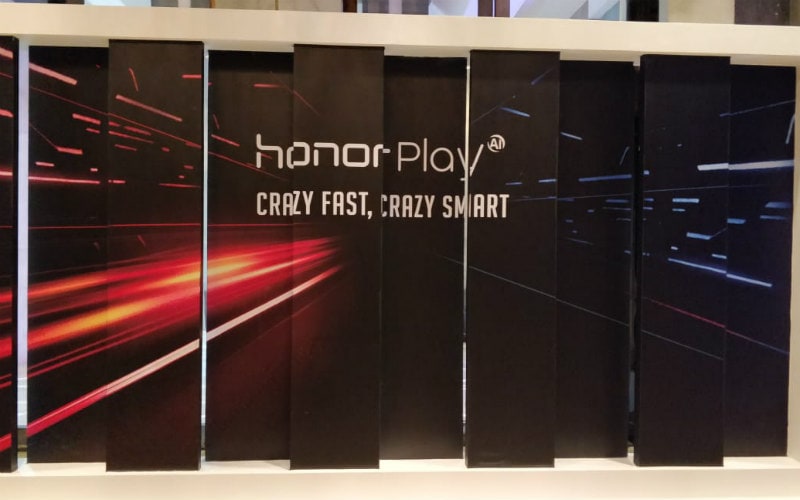 Honor Play launch in India: Honor-Audi partnership
Honor has partnered with Audi, and will launch an Audi Sport LMS edition of the Honor Play. This is the latest collaboration between Huawei and automobile companies. Previously, it has collaborated with Audi sub-brand Porsche, to create the Porsche design Huawei Mate 10. Like its predecessor, the Honor Play Audi Sport LMS is expected to come with premium features, that will enhance the phone's performance, as well as the car's functions. The sale date of this variant could differ from that of the regular Honor Play