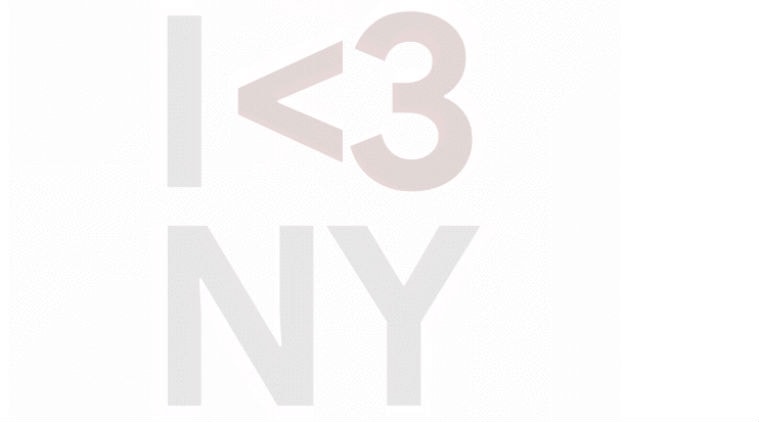 Google Pixel 3 event on October 9: Rumors, release date, specifications, price, and more.Google has sent out invitations to its annual hardware event, this year being held on October 9, 2018. The latest reports point to Google releasing the Pixel 3 and Pixel 3 XL, alongside the Pixelbook, which runs on Chrome OS. We already have a good idea of what the Pixel 3 XL will look like, thanks to a series of leaks that seemed to have increased in the past few days. What we don't know, however, is the final price and availability of the devices.
Here's all you need to know about the Pixel 3 and Pixel 3 XL.
Google Pixel 3, Pixel XL: Release date, price 
Google has already confirmed that the Pixel 3 will showcased for the first time on October 9 in New York. It's unknown when the new handsets will go on sale. During last year's event held on October 4 in San Francisco, Google unveiled the Pixel 2 series and other devices, including the Home Mini smart speaker.
We don't know yet how much the Pixel 3 and Pixel 3 XL will cost when they hit the market. For comparison, the Pixel 2 and Pixel 2 XL were launched in India at Rs 61,000 and Rs 73,000, respectively.
Google Pixel 3, Pixel 3 XL: Notched display, dual front camera
There will be two phones: the Pixel 3 and the Pixel 3 XL. The Pixel 3 will get a large display without a notch, while the Pixel 3 XL may have a massive display with a notch on the top. Out of the two, the interest in the Pixel 3 XL is high. Lately, the Pixel 3 XL has been leaked several times in the past few weeks. Just last week, Google Pixel 3 XL was found spotted on the back of Lyft. The Lyft driver who found the Pixel 3 XL shared images of it with Android Police, who confirmed that it appeared to be a pre-production unit.
Someone left a Pixel 3 XL in the back of a Lyft https://t.co/wtuYwXSHvk pic.twitter.com/c47EdyuhNI

— Android Police (@AndroidPolice) September 2, 2018
If that was not enough, the Pixel 3 XL made an appearance again with an unboxing video. A Ukrainian tech blogger shared  on his Telegram channel quick unboxing video and several photos of what he claimed to be "pre-production" unit of the Pixel 3 XL. The leaks continued when the Pixel 3 XL was spotted on Toronto's rail system, not once but twice.
Based on leaks, Google Pixel 3 XL will look a lot like any other flagship smartphone released in 2018. Interestingly, the phone is likely to stick with a single camera shooter on the back, similar to the Pixel 2 XL. Though the phone is expected to feature dual front-facing snappers for improved selfies.
Google Pixel 3, Pixel 3 XL leaks could be a 'marketing stunt'
Over the past few weeks, Google Pixel 3 and Pixel 3 XL have been leaked through hands-on videos and live images. But it appears that all those leaks are a part of marketing stunt. That's according to a YouTuber named John Prosser, the owner of front page tech. Prosser claims Google contacted him to ask for permission to use Pixel 3 XL videos in which we was seen blasting about the phone's notch. Evidently, Google has been in touch with other YouTuber, asking for similar clips. The same YouTuber in another clips claimed that how Google faked about the Pixel 3 XL to hide the actual design.