Written by
Mihir Patkar
|
Updated: April 26, 2016 1:45:47 pm
Like with any technology, smartphones get better while staying at the same price. And while we would have been a little more hesitant to recommend cheaper phones till a couple of years ago, that's not the case any more. In fact, the quality of Android phones you can now get for less than Rs 7,000 is astounding. Let's take a look at some of the best budget phones your money can buy.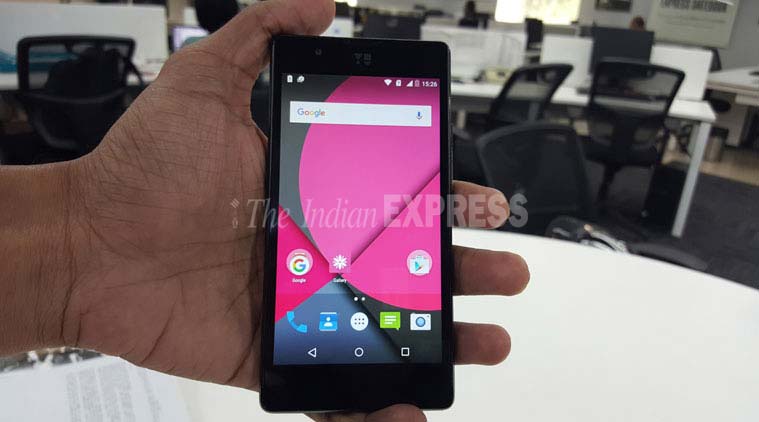 The cheapest one to get: Micromax Yu Yunique
We have always maintained that there are two things you shouldn't compromise on , even when looking at a budget phone: a scratch-resistant screen, and at least 8GB of internal memory. Yu Yunique delivers on both aspects, and then some more. It's among the better designed budget phones, and also comes with stock Android Lollipop—not a luxury you'll get often in this price. The camera is pretty good for its price, the performance is smooth, and you'll generally be a happy customer. The battery life is the only vexing issue—it's not bad, but it's not particularly good either. Be prepared to charge daily, and sometimes twice a day.
Who should buy it: If you want to buy the cheapest possible phone while getting a good overall experience, Yu Yunique is the best you will do.
Specifications: 4.7-inch HD (1280×720 pixels) display with Gorilla Glass 3 | 1.2GHz 64-bit Qualcomm Snapdragon 410 processor | 1GB RAM | 8GB internal storage (expandable to 32GB) | 8MP camera with autofocus, LED flash, 2MP fixed focus front camera | 2000mAh battery | Android 5.1 Lollipop
Price: Rs 4,999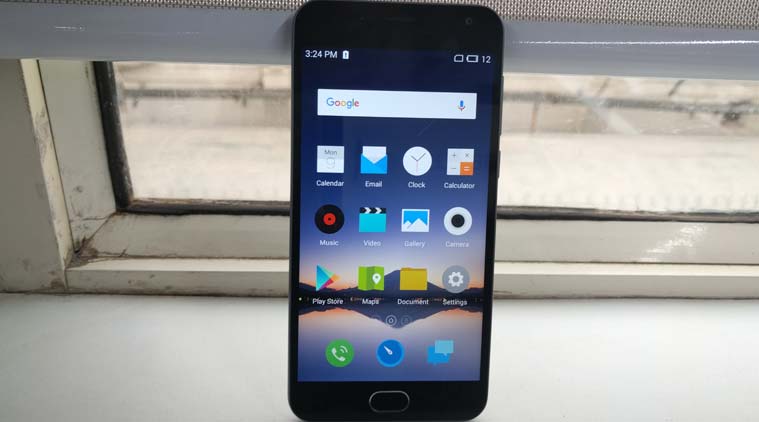 Best camera for budget phones: Meizu m2
Look, in the budget segment, you are never going to get a great camera. It's more about what is the best possible in the price. And the Meizu M2 delivers with a 13 megapixel rear camera that takes good shots in daylight, although low-light photos have a lot of noise. The surprising thing, though, is the video recording.
Meizu M2 not only records good quality Full HD video, but also has a capable microphone to pick up audio from a fair distance. Add in a five megapixel front camera, and you'll be ready to snap a few selfies when the time comes. Even apart from the camera, the M2 is a decent phone. But in our opinion, the Coolpad Note 3 Lite is better value for your money, with a camera that is definitely comparable to this one.
Who should buy it: Meizu M2 is all about the camera and as good as any, you'll get at this price. If the camera is all that you care about, go for it. For an all-round package, look elsewhere.
Specifications: 5-inch HD (1280×720 pixels) display with DragonTrail Glass |1.3GHz quad-core MediaTek MT6735 processor| 2GB RAM | 16GB storage | 13MP rear camera and 5MP front camera | 2500mAh battery | Android 5.1 Lollipop with Flyme 4.5 UI
Price: Rs 6,999
The best battery you'll get: Lenovo Vibe P1m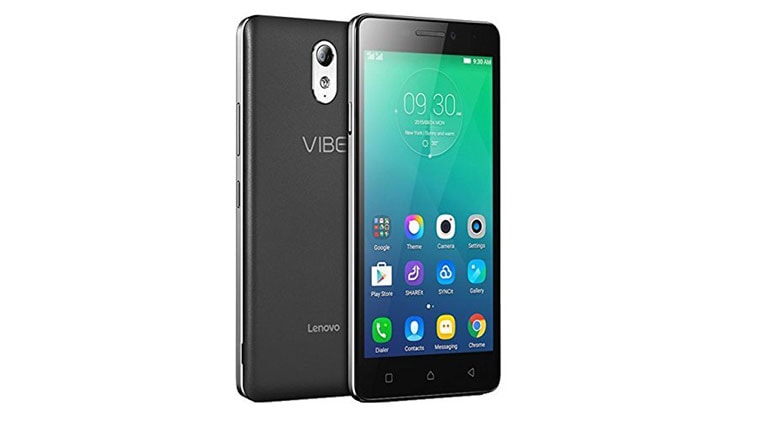 Yeah, it's not under Rs 7,000, but spend the extra Rs 500. You know why? Because you get so much more! Lenovo Vibe P1m is a wonderful performer and feel fluid in your hand, like much more expensive phones say the Moto G. Its large 4,000 mAh battery, coupled with a power-efficient processor, will make sure you can easily last a fully day and more. Plus, the quick charge function will ensure you can get a lot of juice in a small amount of time.
If you need to absolutely stick to the 7,000 budget, try the Intex Aqua Power HD or the Micromax Canvas Juice 3. But I would highly recommend that you spend an extra 500 rupees right now and get a substantially better phone.
Who should buy it: Do you need a lot of battery life throughout the day to make calls and access internet on the go? Lenovo Vibe P1m is what you need.
Specifications: 5-inch IPS HD (1280×720 pixels) display with scratch resistant glass | 1GHz quad-core MediaTek MT6735 processor | 2GB RAM | 16GB ROM with microSD card up to 32GB | 8MP rear camera, 5MP front camera | dual SIM with 4G support | 4,000mAh battery | Android 5.0 Lollipop with Vibe UI
Price: Rs 7,499
Read our Lenovo Vibe P1m review 
The best overall phone for Rs 7,000: Coolpad Note 3 Lite
So what's the best phone possible for this price? There's no competition. The Coolpad Note 3 Lite wins hands down. It has the best design, the best features, and the best hardware. Let's take a look at its greatest hits. First, you get 3GB of RAM, which is fantastic for multi-tasking, aided by its 64-bit processor. Second, there's a fingerprint scanner, which makes life much easier than typing in a password each time, along with securing your phone without needing to remember a pin code or a lock screen pattern. And finally, there's a pretty decent camera which can rival the Meizu M2, rounding off the package. The only real issue is the battery life, which is good, but not great. If you want a phone under Rs 7,000, look no further.
Who should buy it: Really, everyone should buy the Note 3 Lite at this price. In fact, there's only one exception. Unless you can't charge your phone during the day and are a heavy user, the Coolpad Note 3 Lite is the best phone you can buy for Rs. 7,000.
Specifications: 5-inch IPS HD (1280×720 pixels) display | 64 bit 1GHz quad-core MT6735 processor | 3GB RAM | 16GB ROM, microSD up to 32GB expandable | 13MP rear camera with autofocus and LED Flash | 5MP front camera | Dual SIM with 4G support | Fingerprint scanner | 2500mAh battery | Android 5.1 Lollipop with Cool UI
Price: Rs 6,999 (Exclusively on Amazon.in)
Read our Coolpad Note 3 Lite review 
For all the latest Technology News, download Indian Express App