Written by
Nandagopal Rajan
| Cupertino |
Updated: September 14, 2017 1:19:59 am
The iPhone 8 and 8 Plus will become available in India from September 29, just 10 days after the US release and well in time for the Diwali demand. With these new phones, Apple would hope to push up their market share, which as per IDC was 2.30 per cent in Q2 2017. The premium iPhone X, meanwhile, has been priced at Rs 89,000 plus and will be available later in the year.
The "one more thing" that CEO Tim Cook announced, the iPhone X, seems to be taking the thunder away from the iPhone 8 series at the moment. While it offers Apple loyalists choice across price points and feature sets, the iPhone X also brings innovation the people have been expecting.
Thomas Husson, vice president & principal analyst, marketing & strategy at Forrester Research thinks iPhone X delivers on Apple's brand DNA. "It is combining several new technologies — in some cases already launched by competition — but turning them into new consumer daily life experiences thanks to the power of its brand and developer ecosystem."
He says the Face ID, for example, offers a more truly integrated, innovative and secure way to interact with your smartphone, to pay for goods and in interacting with your environment. Integrating this technology at the OS level is where Apple is improving its reach and acceptability. "With a potential installed base of hundreds of millions of users, (it) will unleash creativity and enable Apple to gain innovation leadership."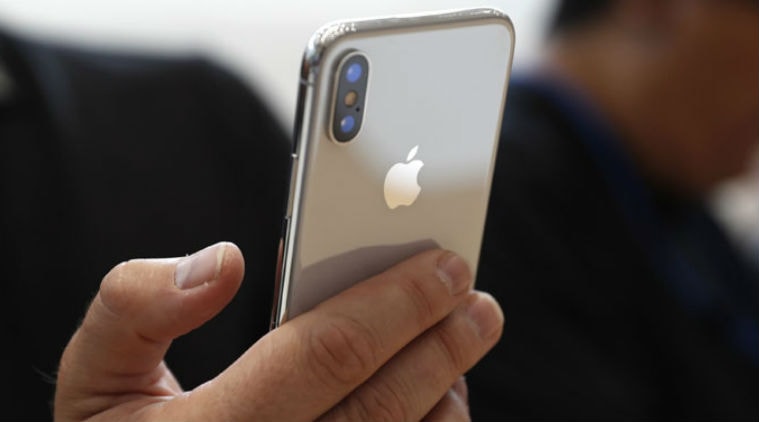 Husson says while he is not sure if Apple fans had clear expectations on what to expect, they usually have irrational expectations that Apple can launch completely disruptive innovations. "The iPhone X will not disrupt the smartphone market the way the initial iPhone revolutionised mobile and many other industries. However, coupled with iOS 11 innovations, it will reinforce consumers' and brands' loyalty to the Apple ecosystem as well as illustrate the evolving role of smartphones in an increasingly connected world," he adds.
The $999 price tag of iPhone X, far from being a put off, could actually end up being the USP of the phone. "With its new iPhone X flagship device, Apple aims to set it apart from competition in the premium smartphone market — a segment that only targets affluent consumers," Husson adds.
In China, he thinks, the device will position it as a status device, targeting a niche but significantly growing percentage of the population with a strong purchasing power. Obviously, Apple is not targeting the masses with such a price. The spaced out release of the phones is also part of a clearly thought out strategy it seems.
"By launching new iPhone 8 and 8 plus, Apple is extending the lifecycle of these products and answering directly to Samsung's latest move while differentiating the iPhone X as the new standard in the premium smartphone space," he says, adding that while competitors like Samsung or Huawei have already launched some of the features embedded in iPhone X, Apple's competitive edge lies in its integrated hardware/software approach and in the power of its developer and brand partner ecosystem.
(The author is in California on the invite of Apple)
The Indian Express website has been rated GREEN for its credibility and trustworthiness by Newsguard, a global service that rates news sources for their journalistic standards.