If you cannot afford a DJ to pump up your parties, then just try and be one yourself. And you can now be one thanks to the Monster Go DJ from Korea-based professional audio company JD Sound.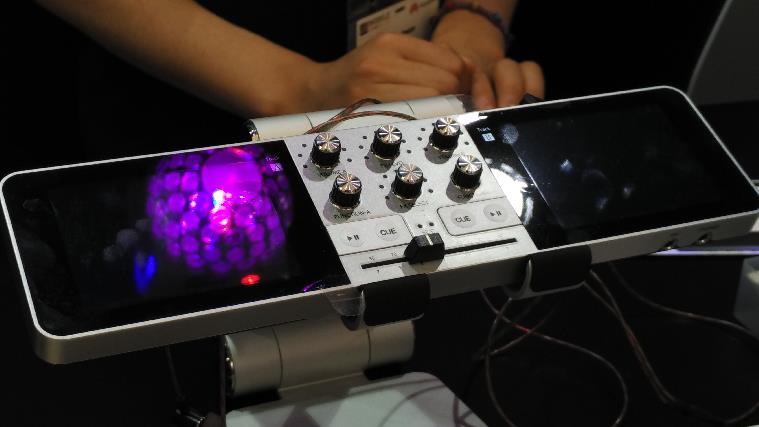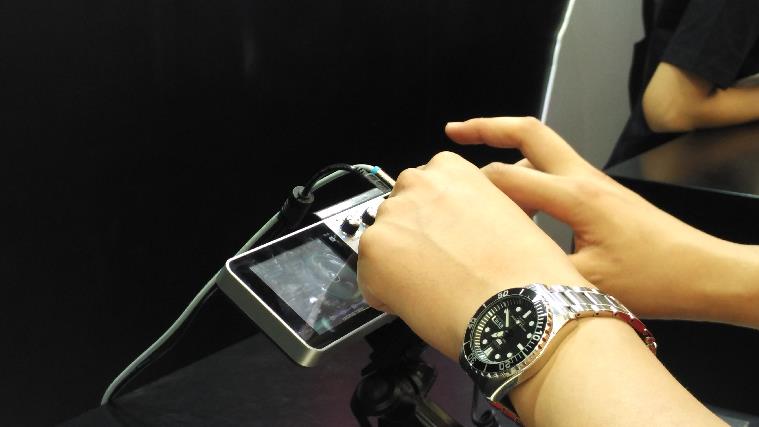 The GO DJ is a portable device and is the size of a large TV remote control.
Powered by Li-polymer batteries, it claims to provide around 12 hours of battery life in one full charge.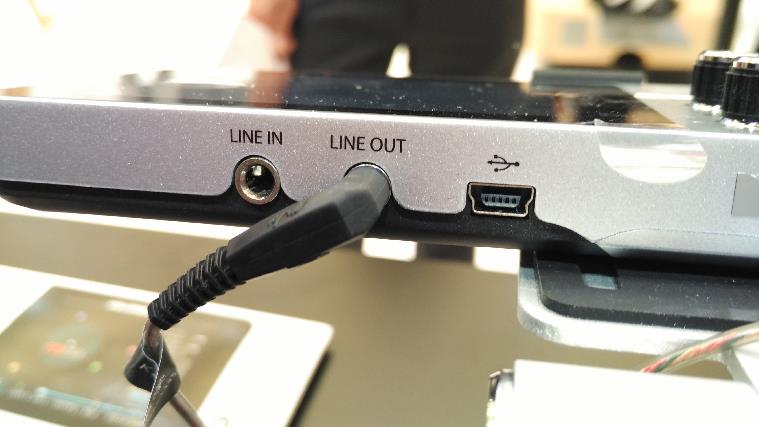 Showcased at MWC Shanghai 2015, all you need is a set of speakers to connect to this rig.
It is a complete DJ set in itself, and is good enough for the likes of amateurs or even some part time DJs.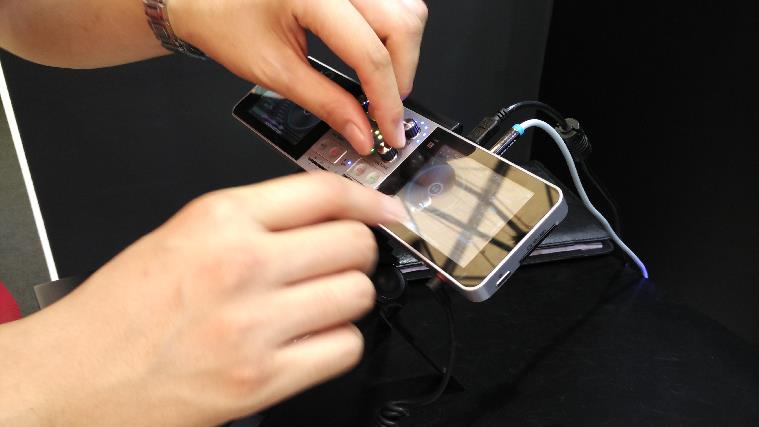 The device comes with dual touch turntables and it is capable of mixing and recording on the go.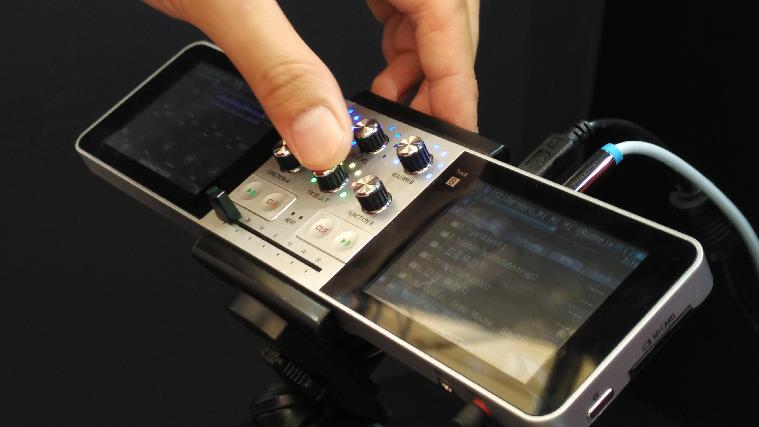 "You can even plug in your headset to try out different tracks. Overall, it is a very simple device and is aimed to help commoners mix tracks," said manager Ryan Ryu at their MWC exhibition stall.
The Go DJ sells in the price range of $350 and  $500 in the US. The device might be launched in India in the near future.